How long might the 2020 Recession last?
As the fourth quarter of the year is well underway, and we are eight months on from the initial Covid outbreak, we are currently riding the crest of the second wave while keeping an eye on the horizon for the third and hopefully sufficient vaccines will arrive for us all before the fourth can build!
This recession has brought with it an economic, social, and mental toll:
Gender equality has dropped
Social and racial equality are suffering
Female ambition has taken a back seat
The young have seen their dreams go up in smoke
However, there is one bright light burning high in the sky when it comes to discussing how long this coronavirus recession might last: vaccination. A massive rollout of a tested vaccine is the only way to stop Covid in its tracks. Until then, it is swings and roundabouts.
Swings and Roundabouts
If Covid cases increase:
Return to Lockdown
Economy tanks
Covid cases begin to decrease
Swings and Roundabouts
If Covid cases decrease:
UK stores reopen
Economy boosts
Covid cases begin to increase
Talk of a vaccine is front and centre for most businesses, schools, hospitals, and governments worldwide. 49% of company heads expect a vaccine to hit the street in the latter half of 2021, and the University of Oxford is already in the advanced stage of testing theirs, of which the UK has already ordered 100 million doses. The recent announcements by BioNTech / Pfizer and Moderna suggest that we might get there even faster. 
In the meantime, however, it is 'business as usual', as far as 'usual' goes...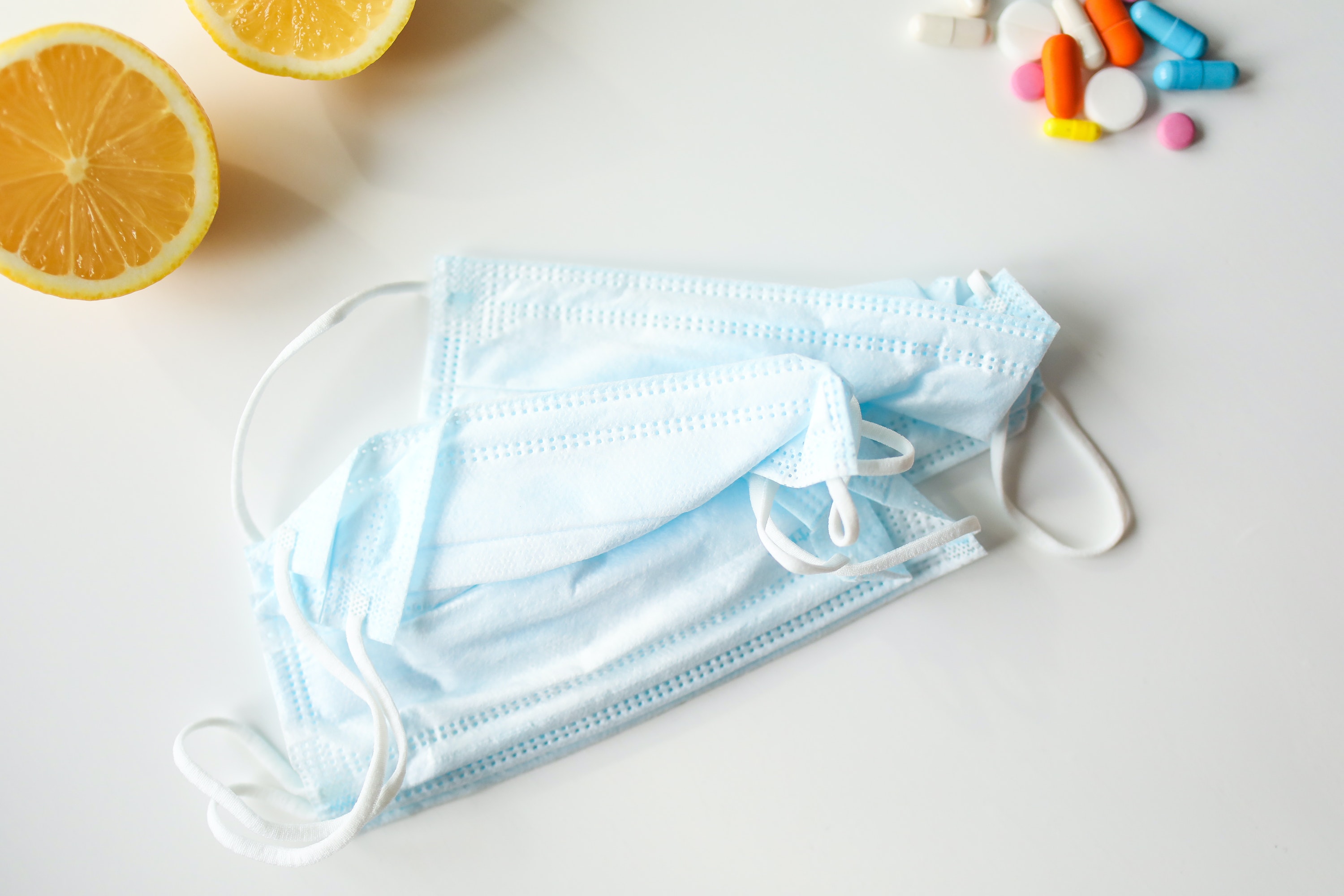 The Bank of England has predicted that the level of unemployment could rise to as high as 7.5%, whereas it normally sits around the 3.8/3.9% mark. Till now, the Government managed to avoid mass job losses by putting over 30% of the private sector workforce on furlough since March. Though this scheme has been extended, the long-term results are still unknown.
Jobseekers most hit by this recession and health crisis are the young. 13.4% of those aged 16-24 are out of work. According to the ONS, this is because they were likely to be employed in hotels, restaurants, and tourism; sectors hard hit by the lockdown and quarantine restrictions. 
Moving forward in 2020/21
Until a vaccine is ready to be widely rolled out, swings and roundabouts are set to be the status quo. There is little optimism, and 25% of households believe that they will see further decrease in their household income over the next six months. 
Economic support packages will be less generous the second time around, and the IMF warns that 90 million people worldwide will fall under the $1.90 per day threshold of extreme deprivation.
The new Government initiative for supporting the workforce as the second wave hits does not go nearly as far as the first. Although this is not unexpected (the first wave saw a cash injection of £200 billion to keep people afloat), it is nevertheless a blow for the average wallet. Only 22% of wages will be covered, going up to 67% for businesses forced to close in Tier 3 areas. 
The onus is clearly on the Governments to find intelligent ways to support the economy, businesses, and their employees, and put in place plans for employment regeneration in the years to come. Investing in climate change, for example!
This time next year, Rodney, we'll be back to normal.
Author
Del Boy Trotter, Only Fools and Horses
Congratulations! You finished this article.
Can I save money during a Recession?

In this section, we'll look at the basics of saving during a recession, and how to approach saving if you are in debt.