Key moments in life and how they impact us financially
Key moments in life and how they impact us financially
We'll discuss how important it is to grow our financial confidence while understanding the barriers that we all face. We'll tackle six key financial moments in life and think of ways we can prepare for them. This isn't about becoming a superior investment expert; this is about having a basic understanding of our financial health. 
In this module you will learn about 
the six key moments in a woman's life and
how they interplay with money
Life moments and the role of money
We talk a lot about preparing for the future financially, but what does the future look like?
Think about some of the key life events that we all face and try to get an understanding of what may come up in the near future and long-term future in your life. 
Are you planning to start your own business? Buying a house? Beginning a new job? Or preparing to start (or grow!) your family?
The Chartered Insurance Institute has identified six key moments in women's lives where financial planning matters the most to secure your future. These are:
Studying and education 

Entering and re-entering the workplace 

Getting married or divorced

Becoming a mother or a carer

Retirement

Ill health and death
While we each may have drastically different situations regarding each of the key moments, we'll all face similar financial planning decisions and have to ask ourselves some critical questions.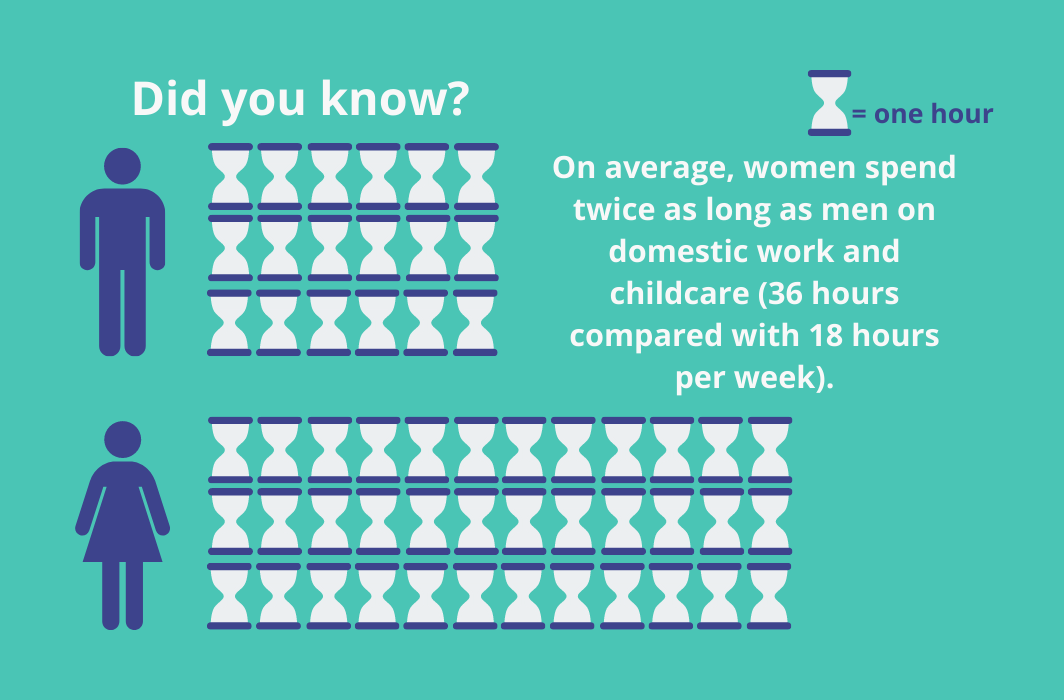 Financial wellbeing is for everyone
The Insuring Women's Futures Financial Wellbeing Guide says: "Women and girls are increasingly successful at school, at university, in the arts and in business. But there remain inequalities, imbalances and inconsistencies that undermine our financial security. We encourage everyone – woman or man, young or old – to consider how financial risks, could affect you, your friends, colleagues or family."
Should a partner die or should the couple separate, each should have an understanding of the other's financial situation. Just look at the divorce rate as an example.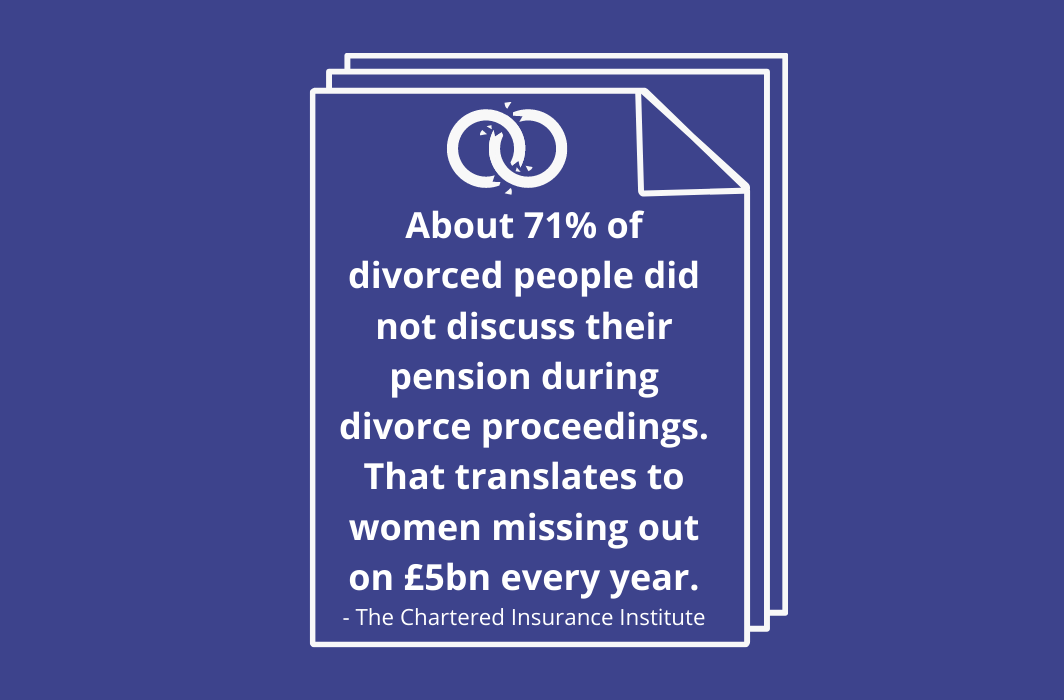 Did you know that the maximum amount a non-earning partner can invest in a pension is £2,880 per annum, reclaiming tax of £720. And only 21% of millennial women have discussed their pension saving in detail with their partner.
Similarly
It is helpful for partners to think seriously about if and how they will take time out of their career to care for children or older family members. Perhaps this means sharing the burden or working on a more flexible schedule. No matter the solution, such a move should involve plenty of conversations with partners, other family members and maybe a supervisor at work. Knowing the reality of the cost of a career break may lead to different budgeting and saving plans in advance.
Awareness isthegreatestagentforchange.
Key takeaways
You've now read about the six key moments in life and the need to familiarise yourself with the most common pitfalls and the actions you can take to increase your financial resilience.  As frightening as the statistics might be, the good news is with a little bit of planning you can avoid the big risks. And YOU are doing exactly that already, by reading all this.
Go through the life stages and study the financial wellbeing guide which provides amazing statistics and very valuable recommendations. Think about how you (and your partner) want to approach them and plan ahead. Help other women to increase their financial resilience by talking about them with the key people in your life.
What comes next
Later in our learning journey, we have prepared detailed guides and articles for each of the key moments in life. To jump ahead, please go here.
Otherwise please continue to the next module where you will look at Happiness and money and explore what they have in common.  
Congratulations! You finished this article.
In this level, we'll look at how money can contribute to your happiness (and the ways in which it can't). Historically, money wa...

What does money mean to you?

Let's examine your unquestioned assumptions about money and its role in your life. It's very likely that "your" personal beliefs a...

In this module, we'll run through everyone's most common money worries. Although modern live seems to revolve around money, it's...