What makes the 2020 Recession Different?
This recession has hit at a time when the demographic of the workplace has changed dramatically for women. We are seeing a record high of women at work, at 72.4%, with 1.4 million more women in full time employment since the last economic crisis of 2008.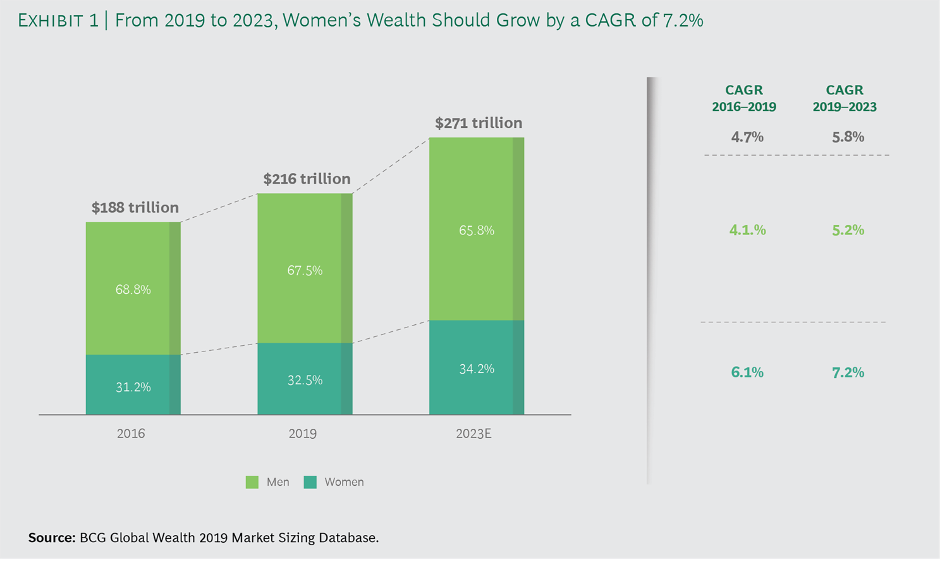 While this is great news for gender representation and equality, women are at a greater risk of losing their jobs than men. Women are generally attracted to jobs which are among the hardest hit by Covid-19:
Healthcare
Social Work
Education
Service Sectors
With this in mind, women are 5% more likely to lose their jobs than male counterparts, and where women haven't been furloughed or laid off, their position as essential workers puts them at higher risk of contracting the virus.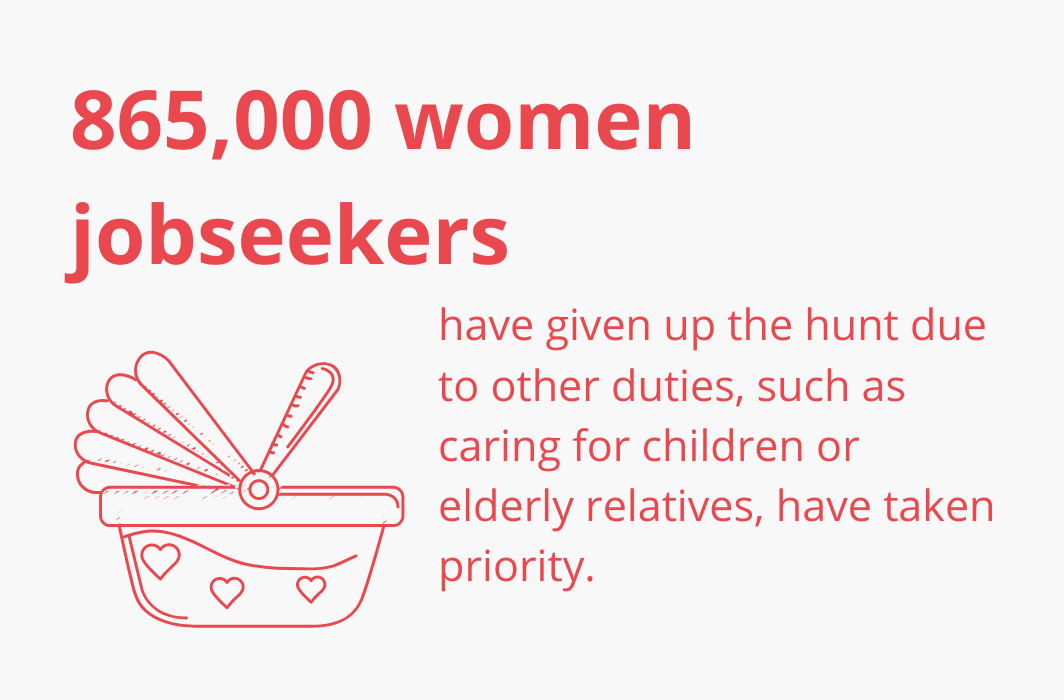 The results of Covid-19 are disproportionate depending on your ethnic background. For reasons unknown, people of Bangladeshi origins have seen a death rate double that of all white British people due to Covid, and there are higher levels seen through all BAME (Black, Asian and Minority Ethnic) ethnicities. 
This has created greater anxiety within BAME populations about having to go out for work. BAME people are also more concerned about the aftershocks of Covid, and fear they will be plunged into debt holes from which it will be difficult to recover. 
More than 4 in 10 BAME women say that they would struggle to make ends meet over the next three months. A long-lasting nefarious side effect of this recession will be a rise in social inequality at a time when we really should be overcoming it.
Across the board, bail-outs are under review:
The furlough system has been extended, but how will this impact the UK economy in the long-term? Negotiations are underway for future rounds of support, but they are set to be far less generous than we saw in the first lockdown. 
Light at the end of the tunnel
The good news is that there are positive signs that we will make it through the darkness. Once the first lockdown was over, the economy bounced back considerably in June and July. This was not enough to return to pre-Covid levels, but it was a positive step in the right direction, and showed the incredible power of the people let loose once again on the high streets of the UK.
As the second wave crests, and we are once again living through restrictions, we must know that the wheel will turn again and one day in the not too distant future, vaccines will be available that will allow us to all get back to business as normal, however that might look.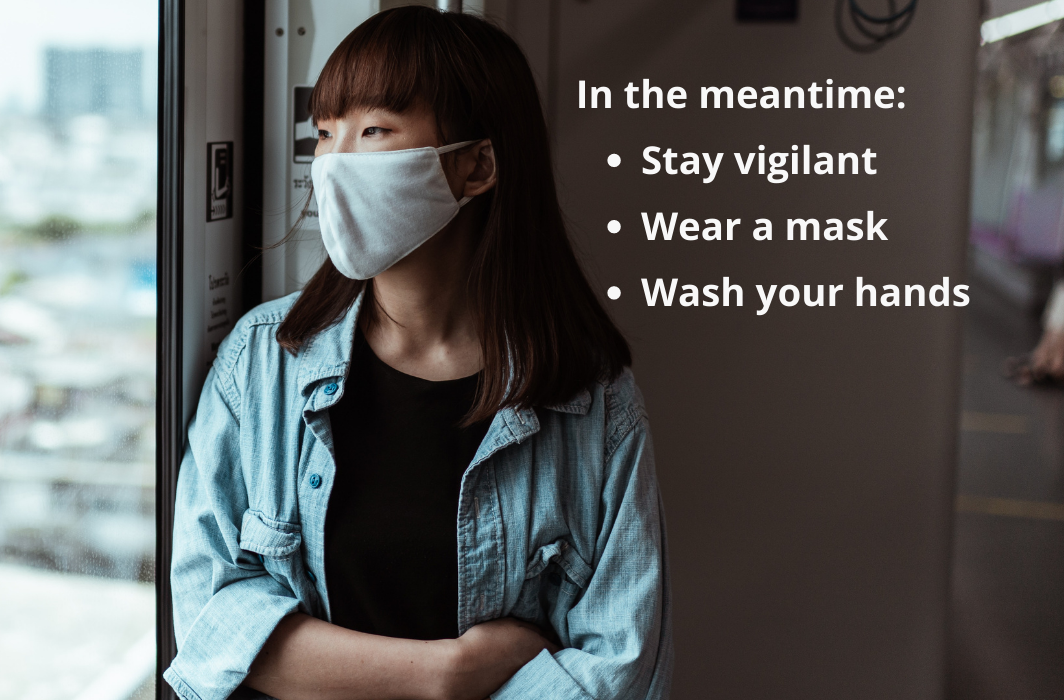 Congratulations! You finished this article.
How long might the 2020 Recession last?

In this level, we'll look at how long the 2020 recession might last, and explore what we should expect to see in the next year.