Build a financial education toolkit
Build the world's most sought-after independent financial education toolkit for women.
Increase financial confidence
Increase the financial confidence of 1,000,000 women by 2022, making a tangible contribution to the United Nations Sustainable Development Goals, in particular SDG5.
Drive change in the financial services industry
Drive change in the financial services industry, mobilising women and their insight to educate financial professionals.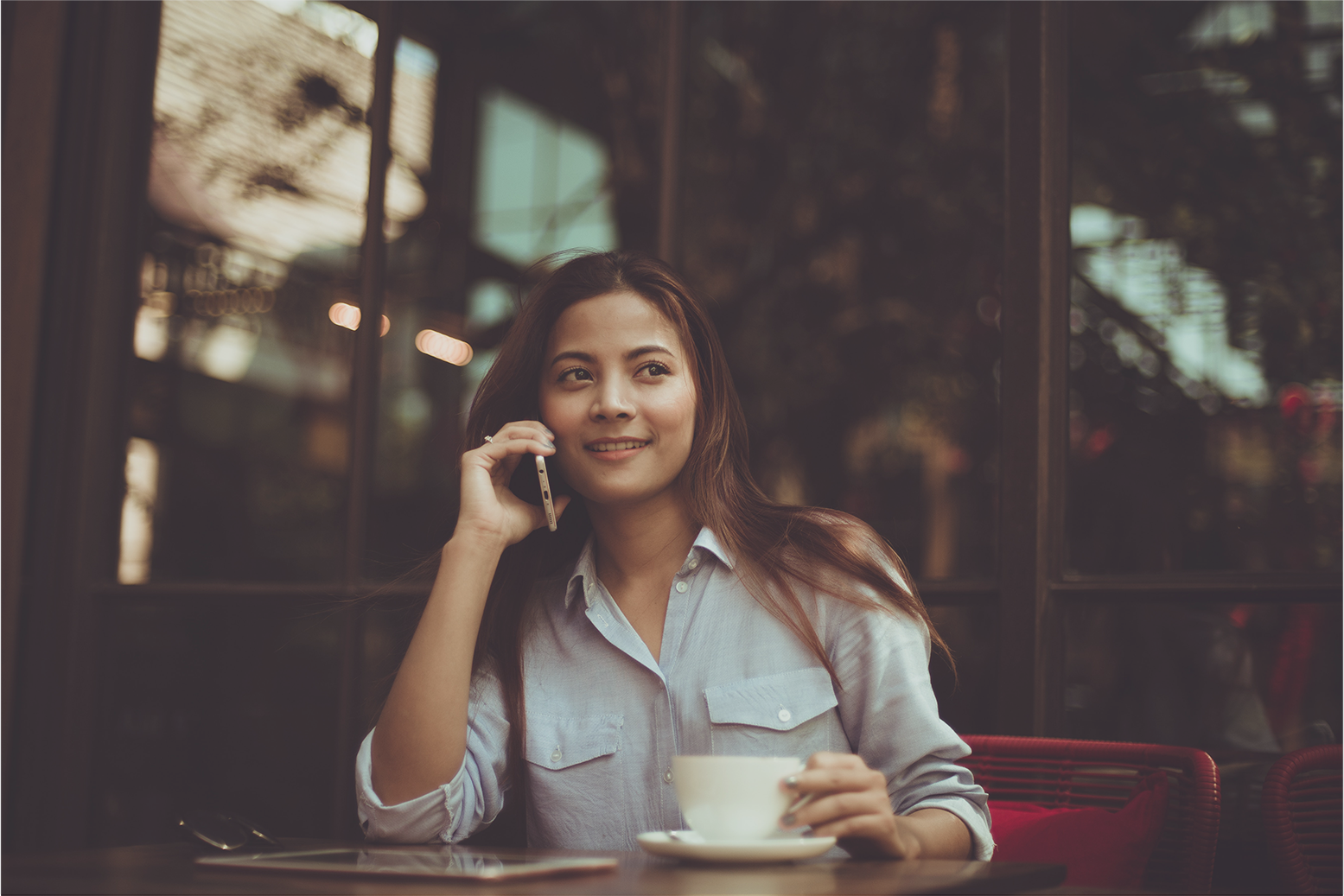 We answer real-life money questions – in a practical way.
All our content is rooted in real-life questions from women and structured along life moments that matter. Wherever you see case studies and stories, they are from real women.
We never waste a woman's time – we add value.
Everything we do is designed with efficiency and practicality in mind – from calendar entries to estimated learning times. This means that it should be easy to find what you're looking for, and easy to understand without being dumbed down. We strive never to use jargon, and if and when we have to, it is accompanied by an explanation.
We understand that trust has to be earned, not claimed.
All our information has clearly identifiable sources, and our pricing and data management is fully transparent.
As a company we are committed to the following values reflected in our team structure, our advisory board, our supply chain management and our investor community:
We have a bias for women – without excluding men.
We are intersectional from the get-go.
We care for sustainability in all we do.
There is no tool for development more effective than the empowerment of women.