Set your team up for success with financial education that makes a difference
40%
of employees rate money as a top stress factor in life. If your employees worry about money, how can they do their best work for you?
 
13hrs
On average, employees spend 13 hours per month at work, worrying about their finances. That's 13 hours of business productivity you lose per colleague.
79%
trust their employer in giving advice on planning, saving and investing. Retaining top talent can feel like a losing battle - make a simple fix.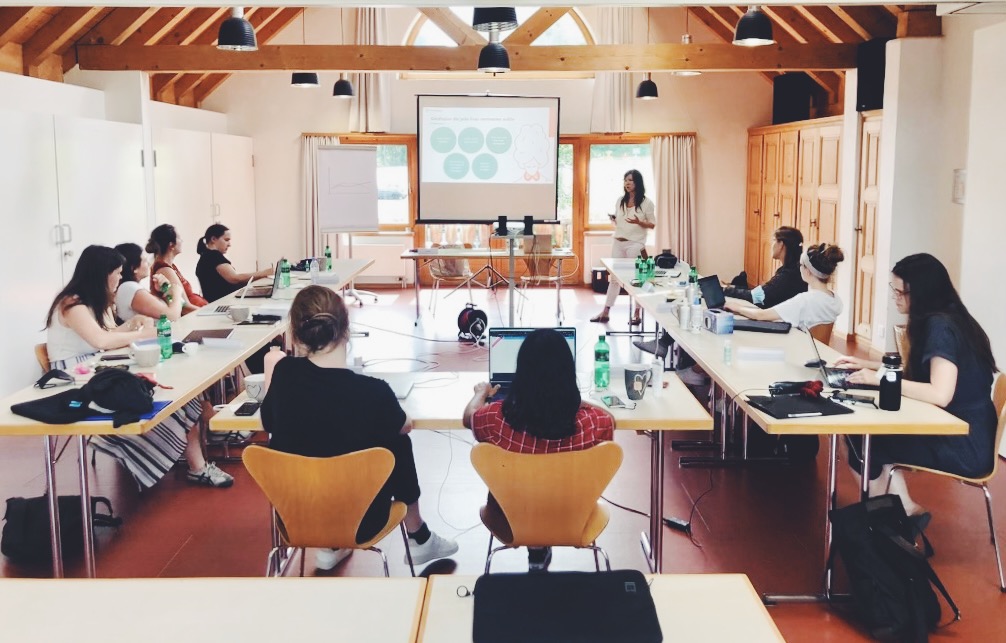 Our services
Workshops & Webinars
Interactive in-person or digital sessions with practical outcomes for better financial health. We cover all topics of personal finance, from money mindset to budgeting, investing, pensions and crypto.
Learning platform
With our interactive learning platform in web and iOS and Android app, your teams have convenient access to tutorials, recordings, 80+ money lessons, checklists and calculators for convenient self-directed learning. 
Tailor-made programs
We measure your team's financial wellness with our unique financial health index and design a tailor-made program for maximum effectiveness based your organisations culture and unique circumstances.
Engaging education that sparks results
Supercharge your financial journey with our unbeatable app, your ultimate money mate for achieving a financial makeover. Level up your skills and unlock the secrets to smart financial management in a fun and engaging way.
No time like the present - get started today!
95%
Increase their financial confidence
9 out of 10
Optimise their retirement 
You are in good company
Many businesses are already taking advantage of award-winning financial education services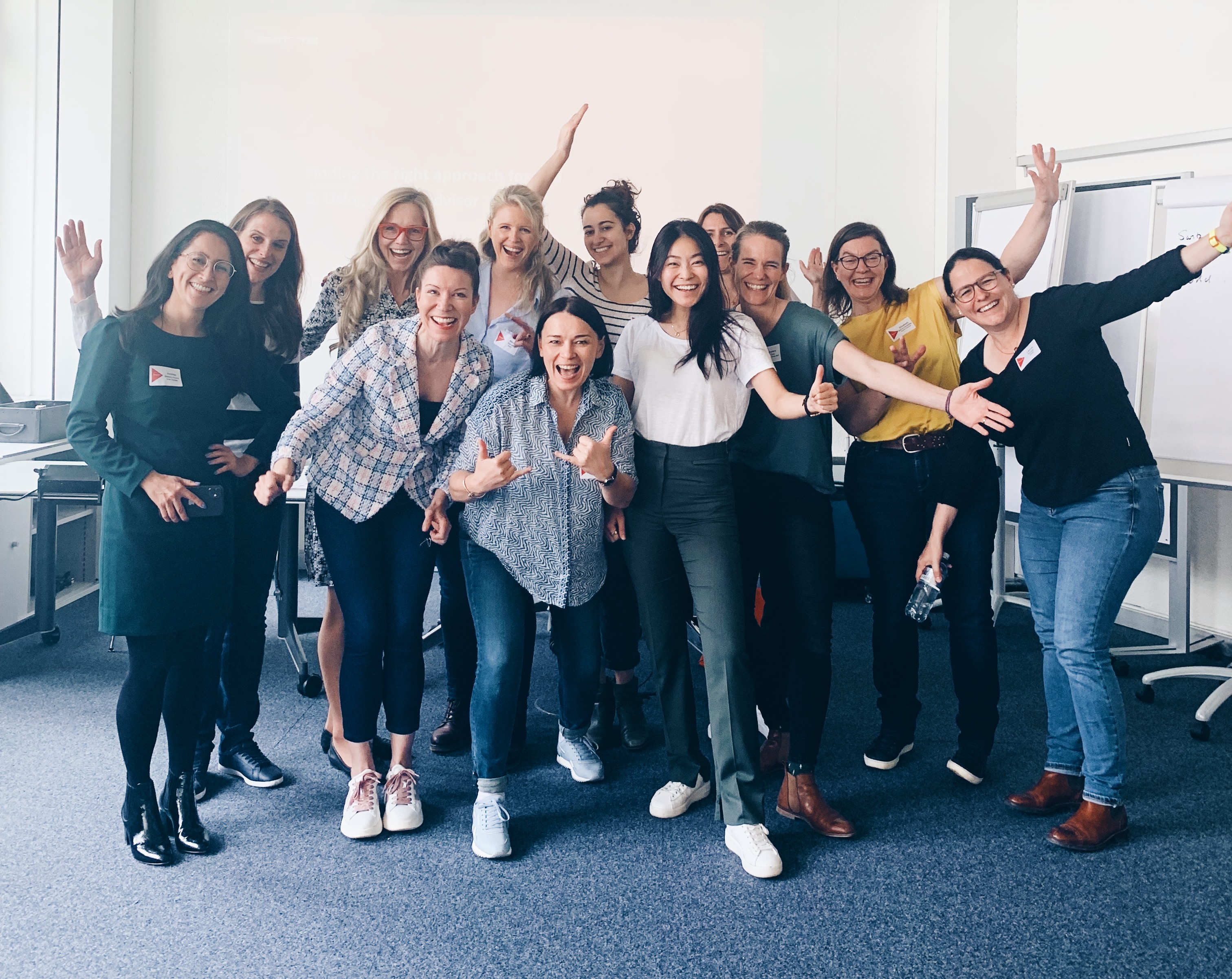 Join other productive, inclusive and talent retaining companies now
Let's talk?
Why SmartPurse?
Unbiased
All our contents are advertising and affilliation free.


 
Proven results
Our financial education is designed around people and leads to measurable increase in your employee's financial health and confidence.
Inclusive
Originally designed for women, with growing demand we have expanded our education offering to all audiences proving inclusive experiences where everyone feels welcome.