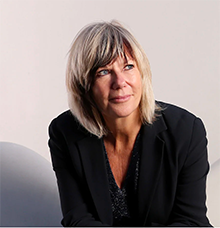 Jude Kelly
Co-Founder
One of the UK's leading cultural practitioners. Voted the most powerful woman in the Arts, founder of the WOW - Women of the World Festivals, now in over 20 countries, 5 continents.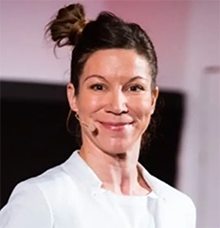 Olga Miler
Co-Founder
Award-winning innovation architect and marketing executive. UBS, PwC, Nestle, start-up experienced. Developed UBS award-winning programme for women.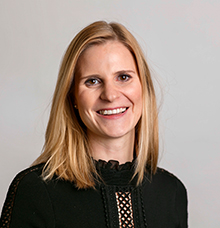 Désirée Dosch
Business Development
10 years' experience in growth strategies and marketing. Expert in financial services and former Head of Women Segment EMEA in a Swiss Wealth Management Bank.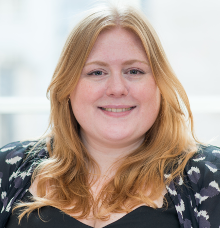 Sophie Goodall
Marketing Manager
8 years of experience developing marketing and growth strategies for startups, SME's and agencies. Expert in branding, user journeys and the full marketing mix. Lover of print marketing and thought-leadership communication.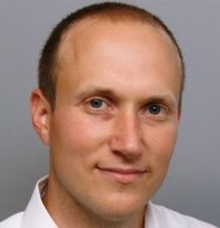 Michael Weiss
Finance & Metrics
Over 17 years' experience in financial services, corporate advisory, derivatives, financing at CS, Morgan Stanley, Lehman Brothers! Start-up experienced with own merchant banking boutique.
Elise Czyzowska
Content Marketing Specialist
A recent graduate from the University of Oxford with a BA in English Literature and Language. Having used her dissertation as a chance to study women's rights and social media, she is now interested in bringing those ideas into a digital marketing landscape.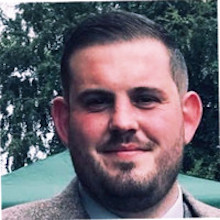 Adam Corbett
Head of Operations and Business Development
Over a decade of experience in business development and operational management. Specialist in new business sales and client retention. Start up experience with consulting business.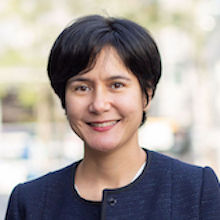 Valentina Coco
Swiss Business Development
15 years' experience as corporate finance leader. Expert in creating relationships, and focusing on value added propositions. Passionate about equality and inclusion, she is now striving to drive her passion through financial knowledge.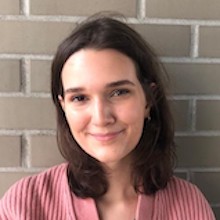 Kathrin Plüss
Swiss Content & Marketing
Bachelor student at the University of Zurich, majoring in history and political science. Enthusiastic about everything related to (financial) education. Mainly supporting the Swiss team.