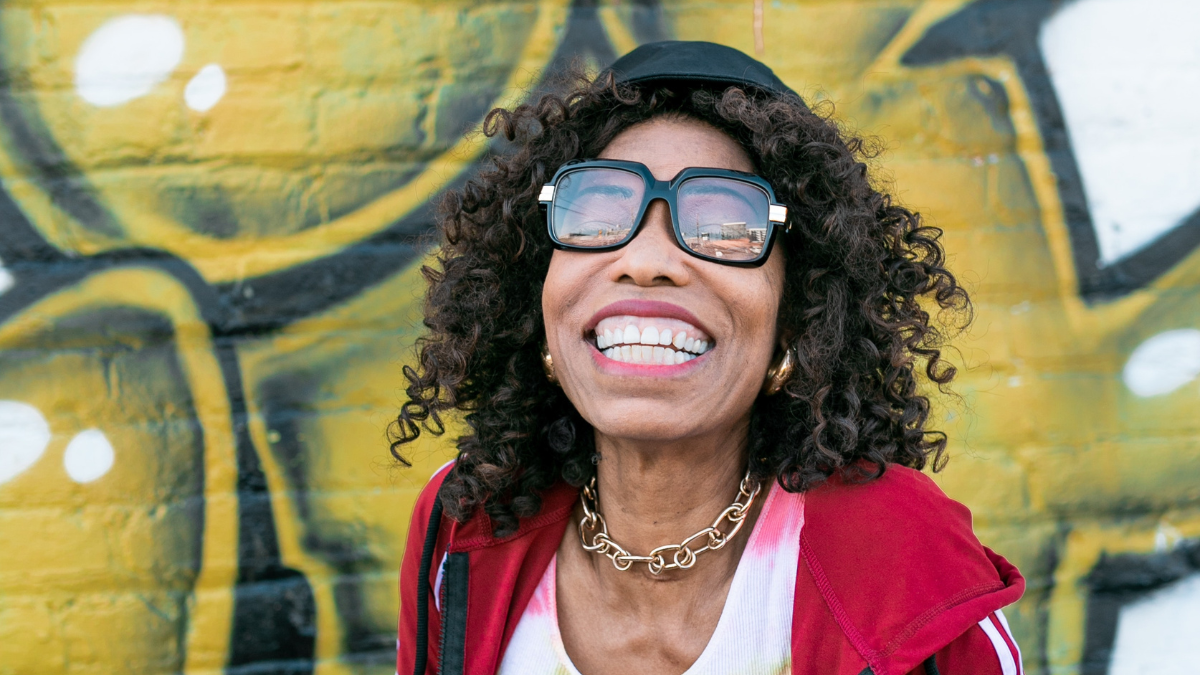 Balancing the demands of work and family is a perpetual juggling act for many women. It often leads to a tough decision: choosing part-time employment to devote more time to loved ones.
While this choice allows for cherished family moments, it can cast a shadow of concern over financial security during retirement.
The fear of inadequate savings in old age can be intimidating, especially for women who have taken career breaks due to maternity or caregiving responsibilities.
However, rest assured, there are powerful strategies to ensure a comfortable and secure retirement even when working part-time.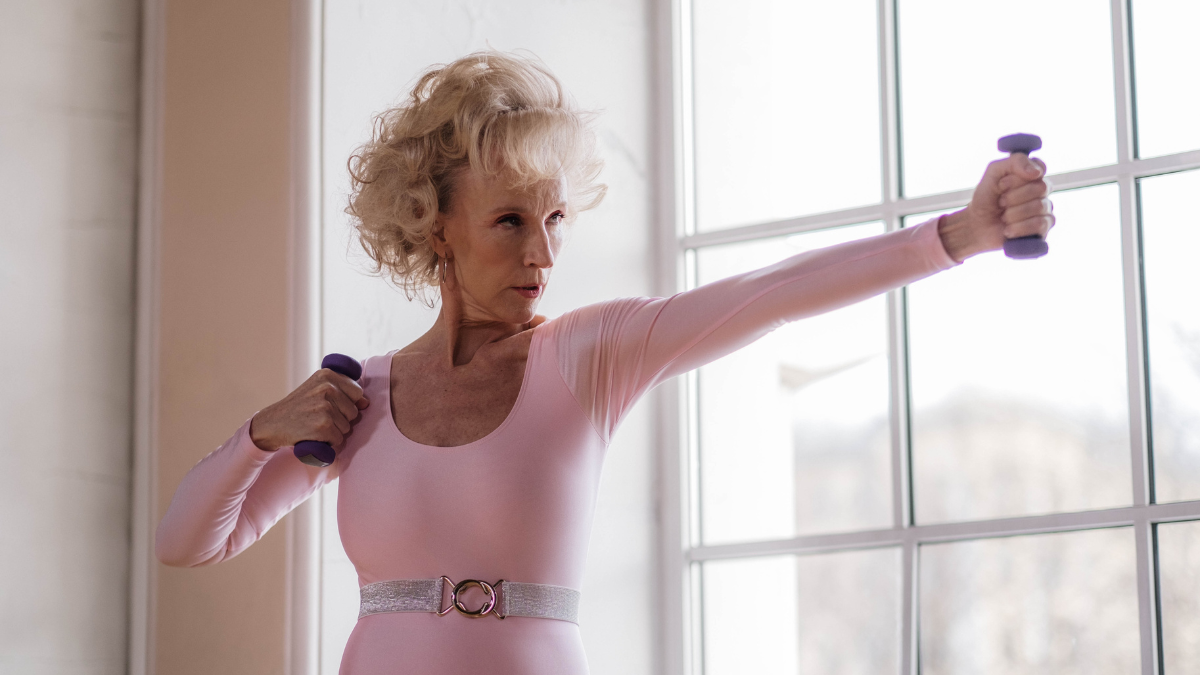 The Gender Wealth Gap: A Stark Reality
To grasp the gravity of this issue, we must confront the ongoing gender pay gap that persists in many industries.
Women consistently earn less than their male counterparts throughout their careers. Couple this with career breaks and reduced working hours to care for children or ageing parents, and the result is decreased pension contributions and retirement income.
As if that weren't enough, women tend to live longer, necessitating that retirement savings stretch even further over an extended period. These challenges underscore the urgency of prioritising retirement planning, even while pursuing part-time careers.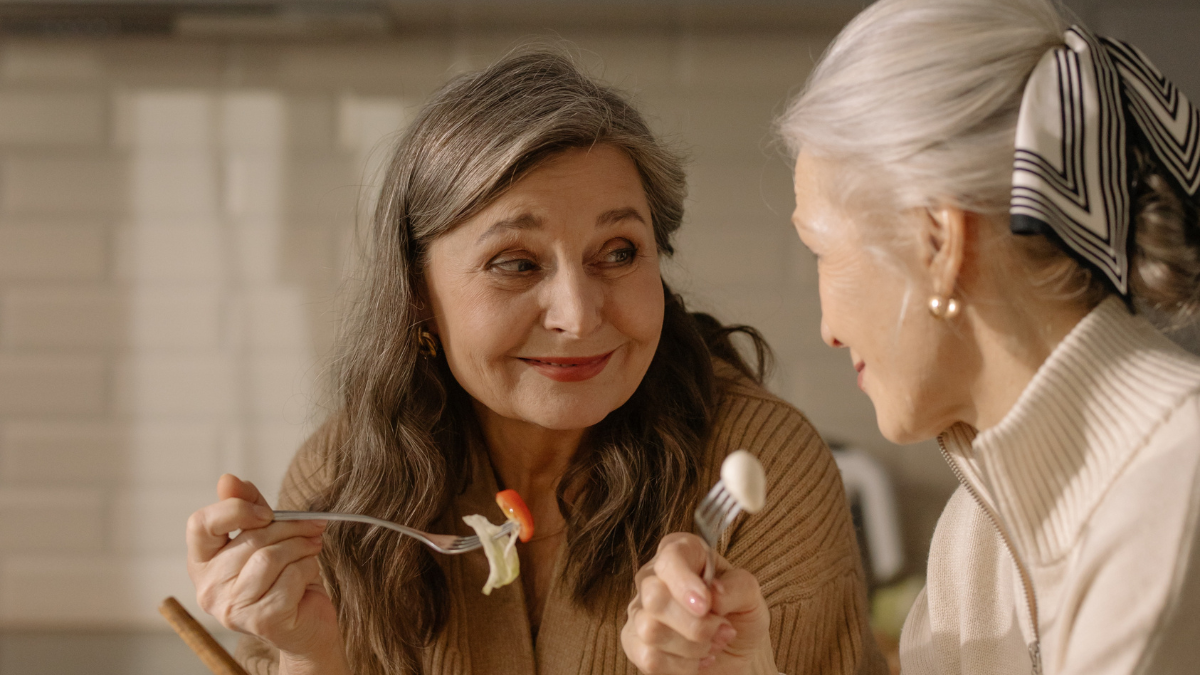 The Imperative of Retirement Planning
Irrespective of gender, financial independence, maintaining your desired lifestyle, and having a safety net for unexpected expenses in retirement should be paramount. The earlier you embark on your retirement savings journey, the greater the likelihood of realising these goals.
Supercharge Your Retirement Nest Egg
💰 Contribute as much as possible to your workplace pension or retirement savings.
💰 Check your State Pension forecast and make voluntary contributions to fill gaps in your National Insurance record.
Small Changes, Big Impact
💰 Reevaluate your budget to identify areas where you can save money. 
💰 Remember, the more you save now, the more you'll have to retire.
Explore Investment Opportunities for Financial Growth
💰 Explore investment opportunities as an alternative way to save for retirement.
💰 Understand that investments carry some risk but offer the potential for higher long-term growth.
Harness Joint Allowances for Maximum Benefit
💰 Consider managing pensions and savings together if in a relationship with shared assets.
💰 Use retirement calculators to plan your cost of living as a couple in retirement.
Tailor Your Retirement Blueprint for Success
💰 If the retirement age is approaching and you're concerned about savings, consider delaying retirement.
💰 Switching to reduced working hours or 'semi-retirement' can provide financial security and a better work-life balance.
Seize Control of Your Financial Destiny
It's imperative to bridge the gender wealth gap by taking proactive steps to secure your financial future. The choice to work part-time should not translate into compromising your financial security in retirement.
By following these five strategies and placing retirement planning at the forefront, you can ensure that your golden years are characterised by comfort, independence, and peace of mind.
Empower yourself today to secure a brighter and more prosperous tomorrow.
Ready to Learn More? Dive into the World of Financial Wisdom!
For a deeper dive into retirement planning as a woman, make sure to download our Money School app and try it for free — no strings attached, we promise.
Start your journey towards financial freedom and a secure retirement today!
Published on: