Our mission
Change the global conversation on women and money.
At scale.
#1
Provide accessible, impartial financial education to every woman.
#2
Increase the financial independence of every woman.
#3
Drive change in the Financial Services industry.
We're Jude & Olga
Over the past 10 years, we have built one of the largest global communities of women and have transformed many financial services companies.
After talking to thousands of women, we learned that there is no safe and welcoming space for women to discuss the money questions impacting their lives and to get practical help. 
With a team of global thought leaders specialising in gender equality and finance, we set out to change that - to revolutionise the way women discuss and plan their money. The result is SmartPurse, together we've got this!
Why women use SmartPurse
The SmartPurse team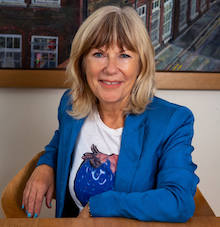 Jude Kelly
Co-founder
One of the UK's leading cultural practitioners. Voted the most powerful woman in the Arts, founder of the WOW - Women of the World Festivals, now in over 20 countries, 5 continents.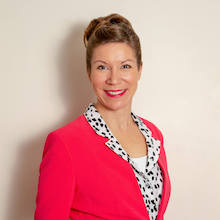 Olga Miler
Co-founder
Award-winning innovation architect and marketing executive. UBS, PwC, Nestle, start-up experienced. Developed UBS award-winning programme for women.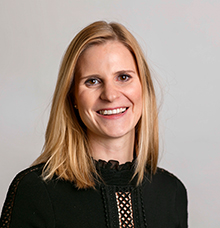 Desiree Dosch
Financial education specialist
10 years' experience in growth strategies and marketing. Expert in financial services and former Head of Women Segment EMEA in a Swiss Wealth Management Bank.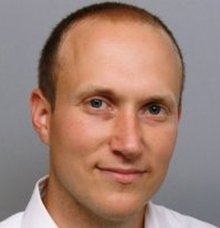 Michael Weiss
Finance & Metrics
Over 17 years' experience in financial services, corporate advisory, derivatives, financing at CS, Morgan Stanley, Lehman Brothers! Start-up experienced with own merchant banking boutique.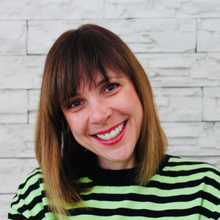 Antonela Perkins
Social Media, Marketing & Communications Manager/UK
Specialised in content creation & strategy, influencer liaison, ad campaigns and market research.
Amanda Redman
Corporate and Network Engagement
Award-winning Chartered Financial Planner and author of the book 'Dare To Be Fair: How to know your worth and build yourself a better financial future'. 
The SmartPurse Advisory Board
Our Advisory Board is full of experienced and inspiring women and men.
Meet our advisory board