Although we're well into June and Pride Month, many LGBTQ+ groups celebrate their wonderful community throughout June, so we can still look forward to joining in marches and parties to celebrate and also commemorate the achievements of so many activists in amplifying the voices of LGBTQ+ people since the Stonewall riots in 1969.
What is Pride Month?
Pride Month was developed to showcase and highlight the experiences of the LGBTQ+ community and to advocate for change. Today we have Pride marches and celebrations all over the world.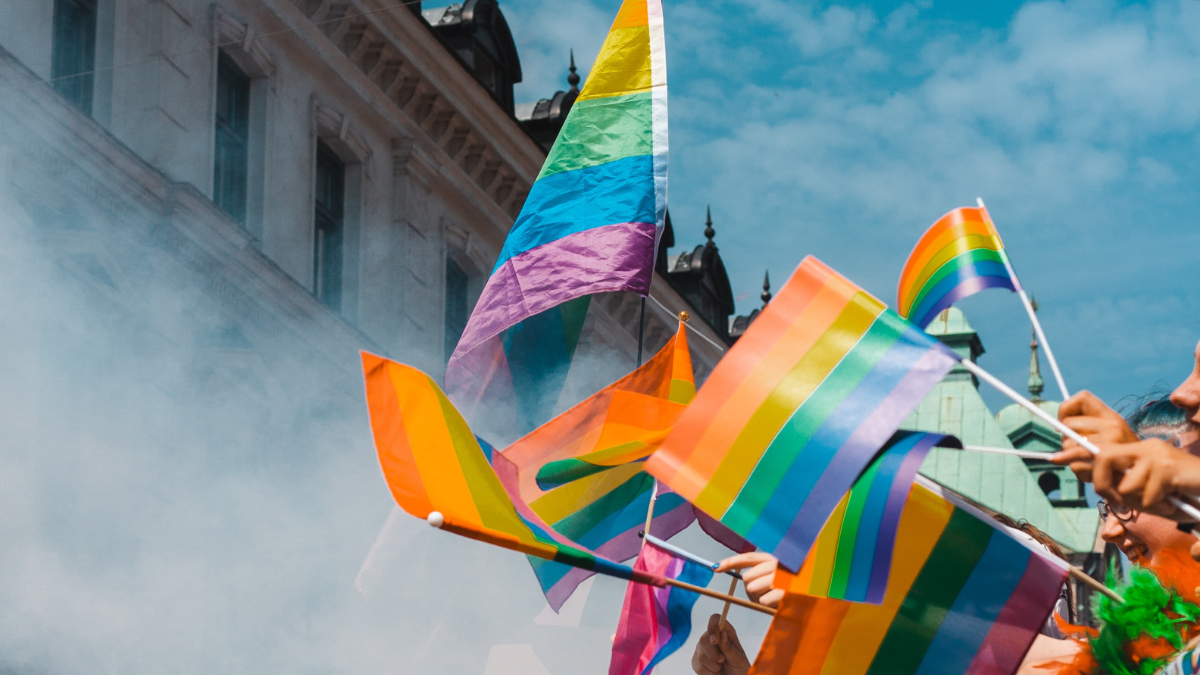 But Pride wasn't always about celebrations. The idea of Pride, coined by New York Pride planning committee member L Craig Schoonmaker, was in part a reaction to the Stonewall riots that came about after a police raid on the Stonewall Inn, a gay club in New York in 1969.
What's it got to do with your money?
Many companies support Pride Month every year, which is a great thing. But here at SmartPurse, we think it's important not only to support Pride but also to support LGBTQ+ workers and LGBTQ+ businesses all year round. 
Did you know that stonewall.org.uk compiles a list of their top 100 employersthat have, in their own words, 'done great work over the past year for all LGBTQ+ people'?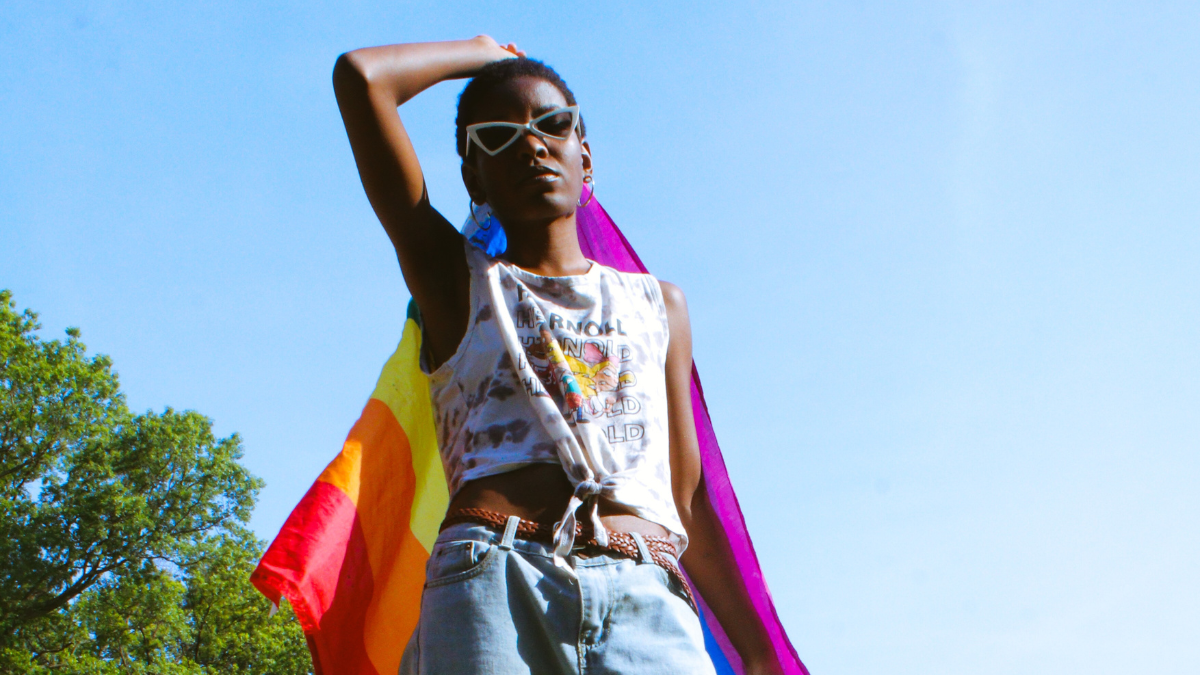 The top three on the list for 2023 are Clifford Chance, Arup and Victim Support. And how do we, as consumers, find LGBTQ+ businesses that offer the products and services we want to support? 
Don't worry - you don't have to spend hours trawling the internet. There's a directory! Lesbemums has compiled a massive list of businesses, websites, and social media platforms. What a way to uplift your community! You can find the directory here. 
Pinkwashing – how to avoid it when you are shopping
We mentioned above how some companies support Pride every year. But do they do anything for the rest of the year? If not, this is known as 'Pinkwashing'.
Businesses produce versions of their products and merchandise that sport a rainbow flag in June – and may even charge a higher price. 
Some products are even made in countries where homosexuality is illegal. So, what's the answer? We say you do your homework before you fill your basket with rainbow products.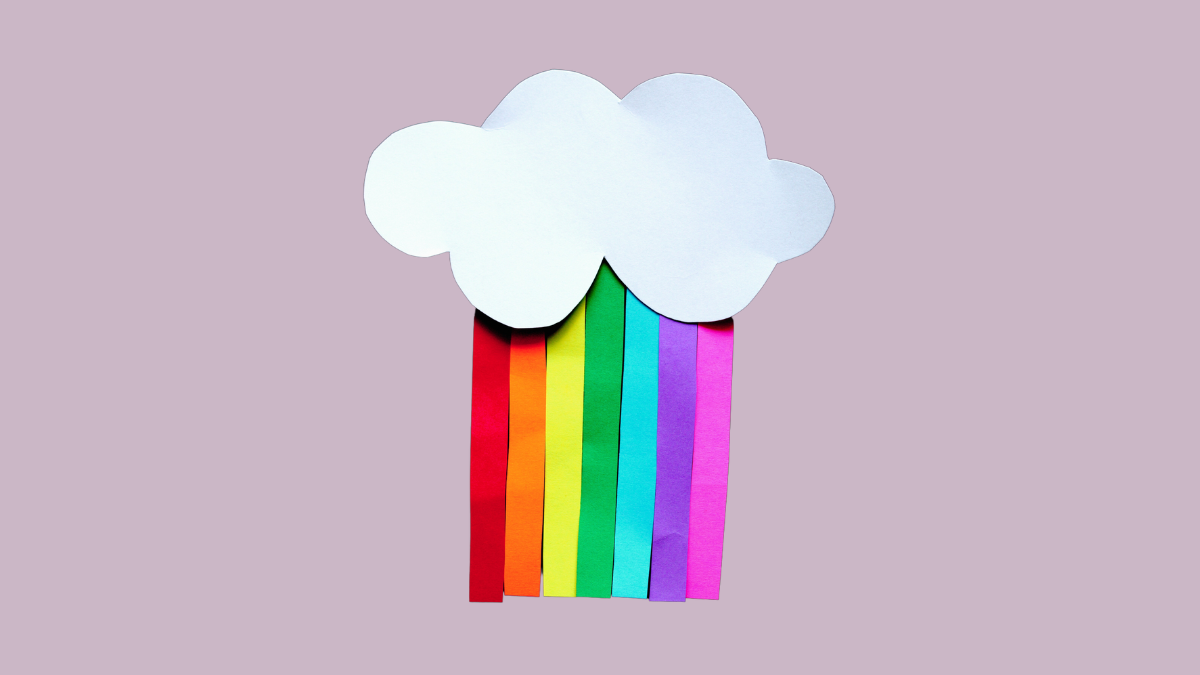 Are the businesses supporting LGBTQ+ causes all year, or are they selling their wares at a jacked-up price just because they have slapped a rainbow flag on them?
Moreover, the 'Pink Pound' can significantly affect the UK economy. The Pink Pound is the purchasing power of the LGBTQ+ community, and it's estimated to be worth £6 billion per year in the UK.
Can you see why businesses want to jump on the bandwagon and take a cut of that?
LGBTQ+ workers earn between 12% and 22% less than their heterosexual colleagues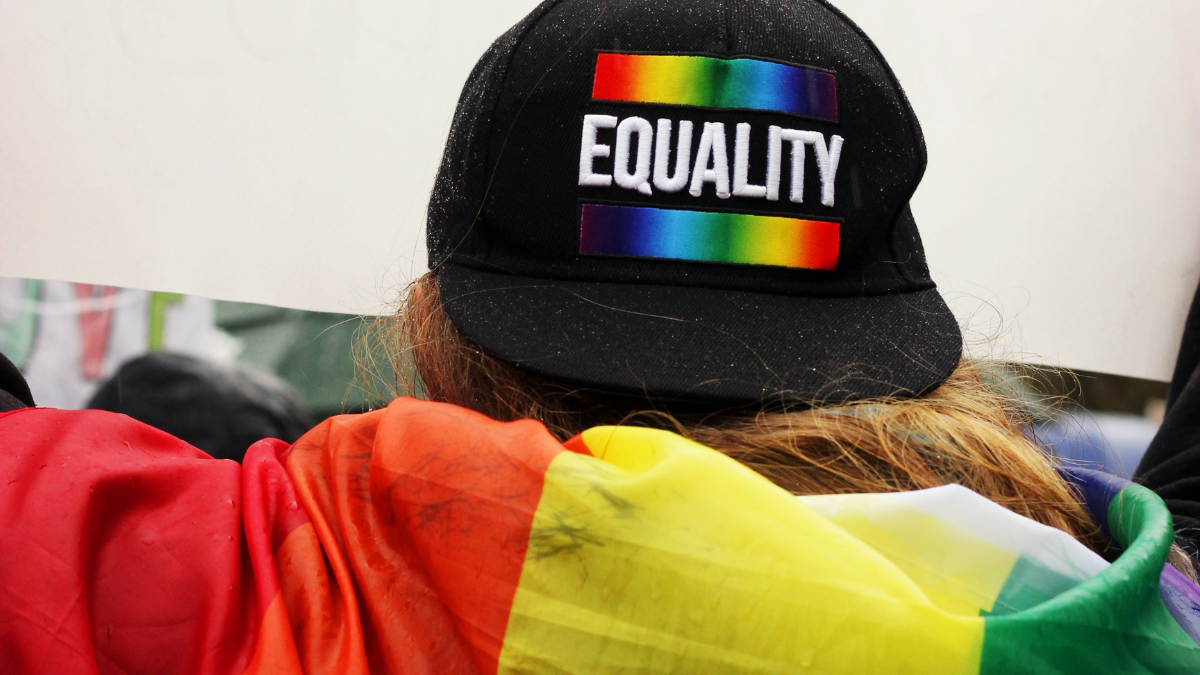 You've most likely heard of the gender pay gap, where studies have discovered that in many sectors, businesswomen earn less than their male counterparts. 
Well, there is also the LGBTQ+ wage gap. A 2022 study by the Social Science Research Network found a 12% earning gap between LGBTQ+ workers and their heterosexual counterparts a year after graduation, and a decade later, the gap widened to 22%. 
Of course, the findings are subject to how studies choose to categorise people, but a YouGov poll in 2019 discovered that LGBTQ+ workers were paid £6,700 less per year than their heterosexual colleagues.
🚨 FREE WEBINAR ALERT 🚨
Buckle up and get ready to dive into the captivating world of mortgages with the incredible Funmi Olufunwa!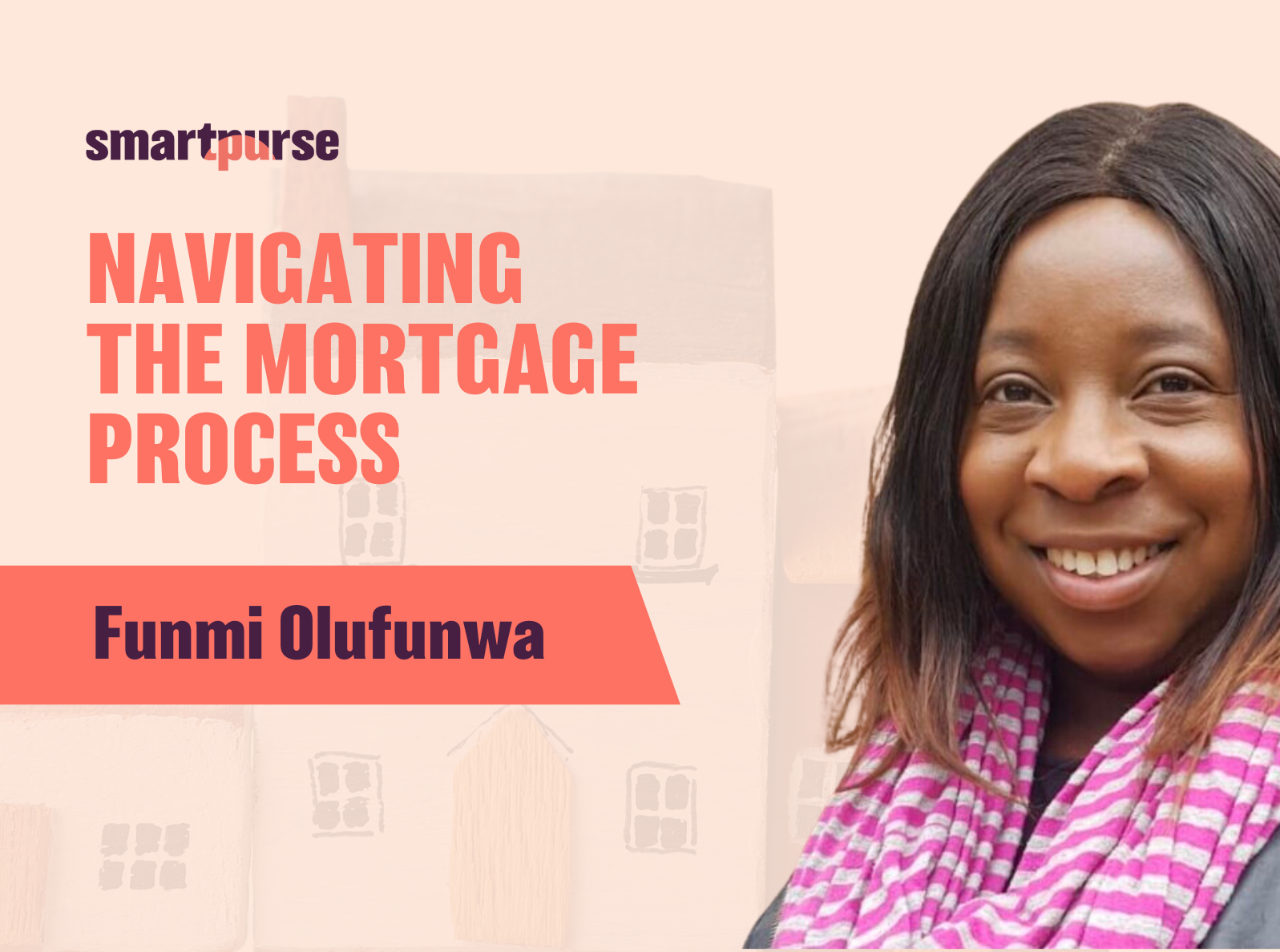 Join us on July 12th for an exhilarating 30-minute session, and let Funmi light up your path to mortgage mastery. Trust us - this event is not to be missed!
Published on:
Updated on: