Creating a Christmas community
We've really got into the spirit of more intentional gifting here at SmartPurse HQ. We've thought long and hard about the impact our presents have on our friends, family, and community.
Mindful gift giving, donating to charity, or swapping favours at Christmas is the way to go if we want to save the planet. No more cheap and tacky presents that end up unwanted or broken within a few days!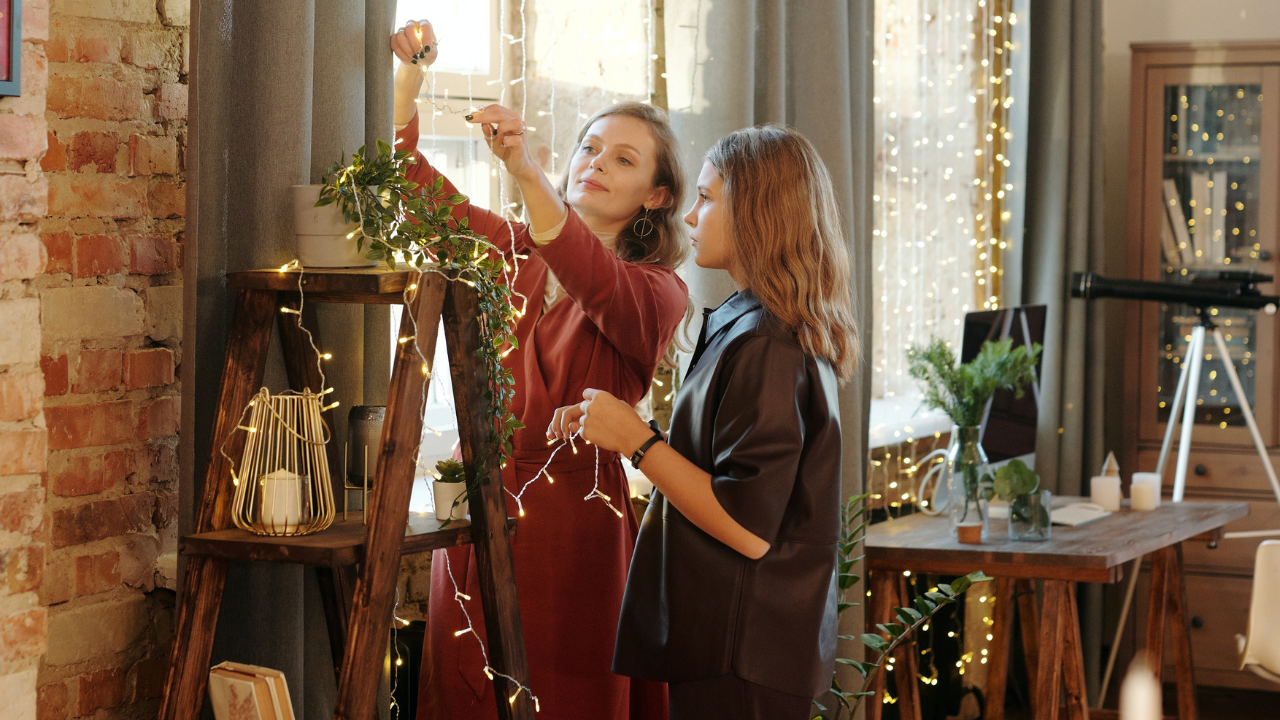 For our last festive challenge, let's think about the things we can make that will save a few pounds as well as bringing people together to enjoy some Christmas crafting.
Why not make your own Christmas crackers? You can insert a little meaningful present or an after-dinner mint - you can even use one of our cheesy jokes above! Making crackers couldn't be easier. Check out this great tutorial from Hannah Weir.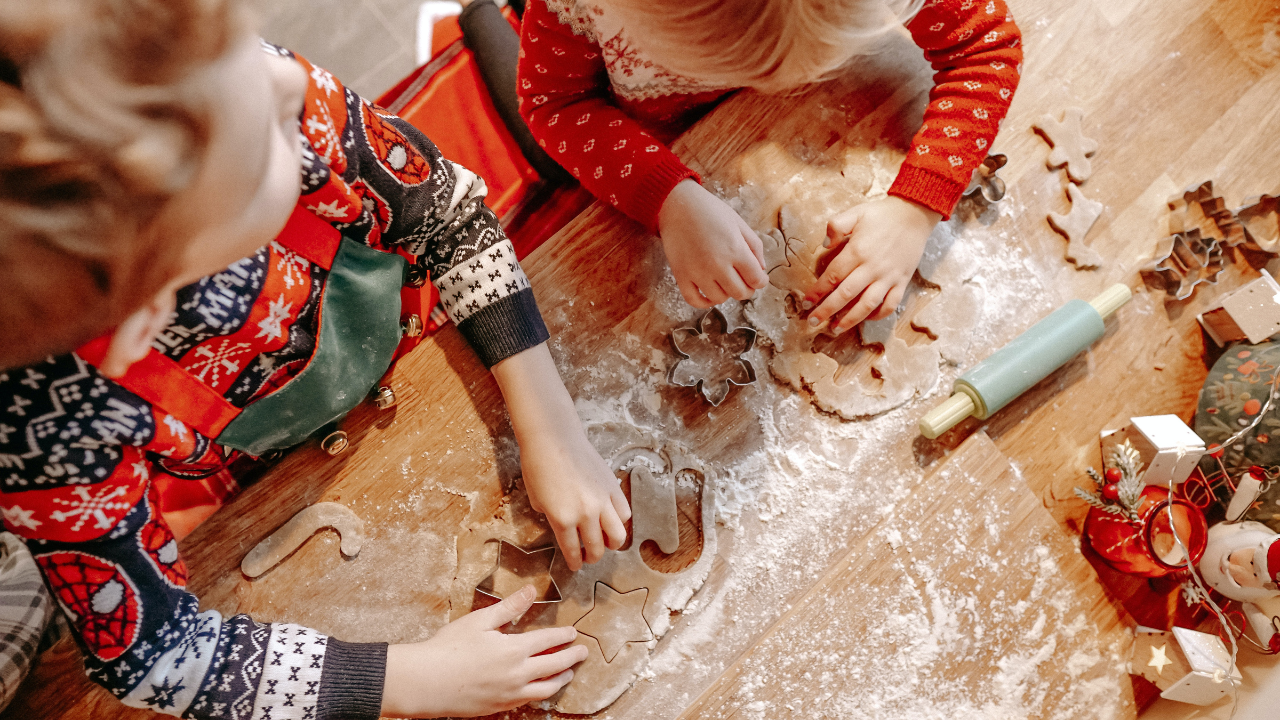 Including some silly games on Christmas Day will guarantee it goes with a swing - and may even get the kids away from their screens! It doesn't have to be complicated or expensive either. Shawn Howell is on a mission to bring back fun-filled, low-cost Christmases. Check out her video packed with games ideas.
Money School is free until 31st January!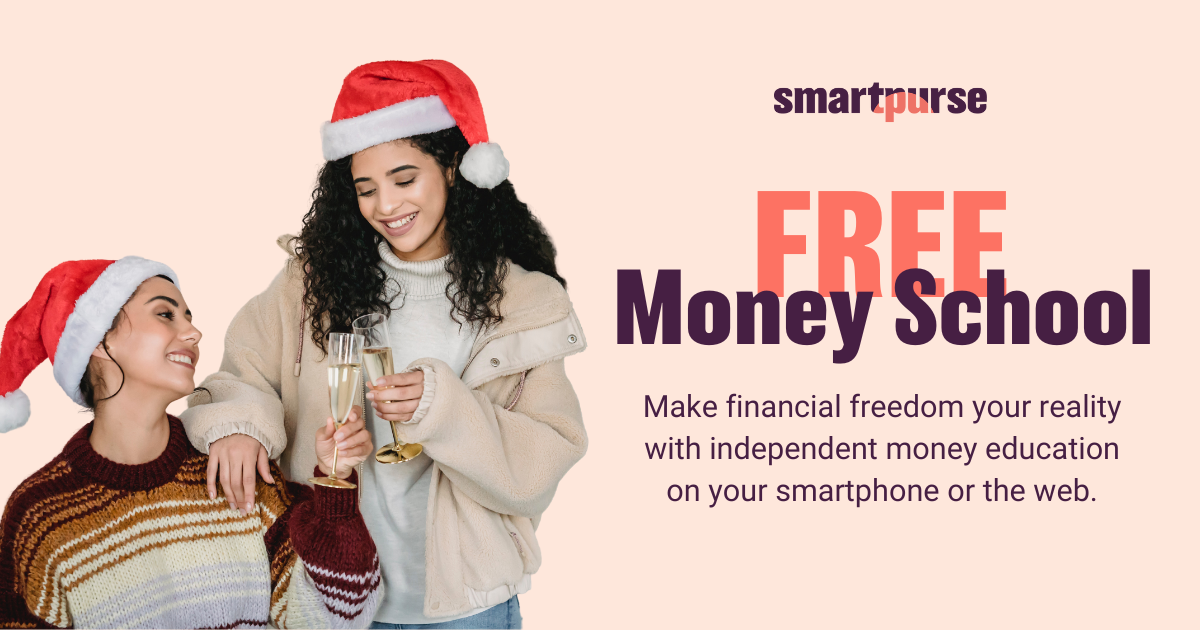 And to round off the frugal challenge, we're still offering the SmartPurse Money School for free until 31st January.

It's packed with short easy lessons on making the best of your moneyYou'll find lots of useful tips on spending and saving wisely, how to build a retirement fund, and how to teach the next generation too.

To take advantage of this offer, use code SMARTMONEY23 at the checkout and start taking control of your finances today! 

*To learn within the app, register on the web first and then log in through the app.
And that's a wrap for 2022!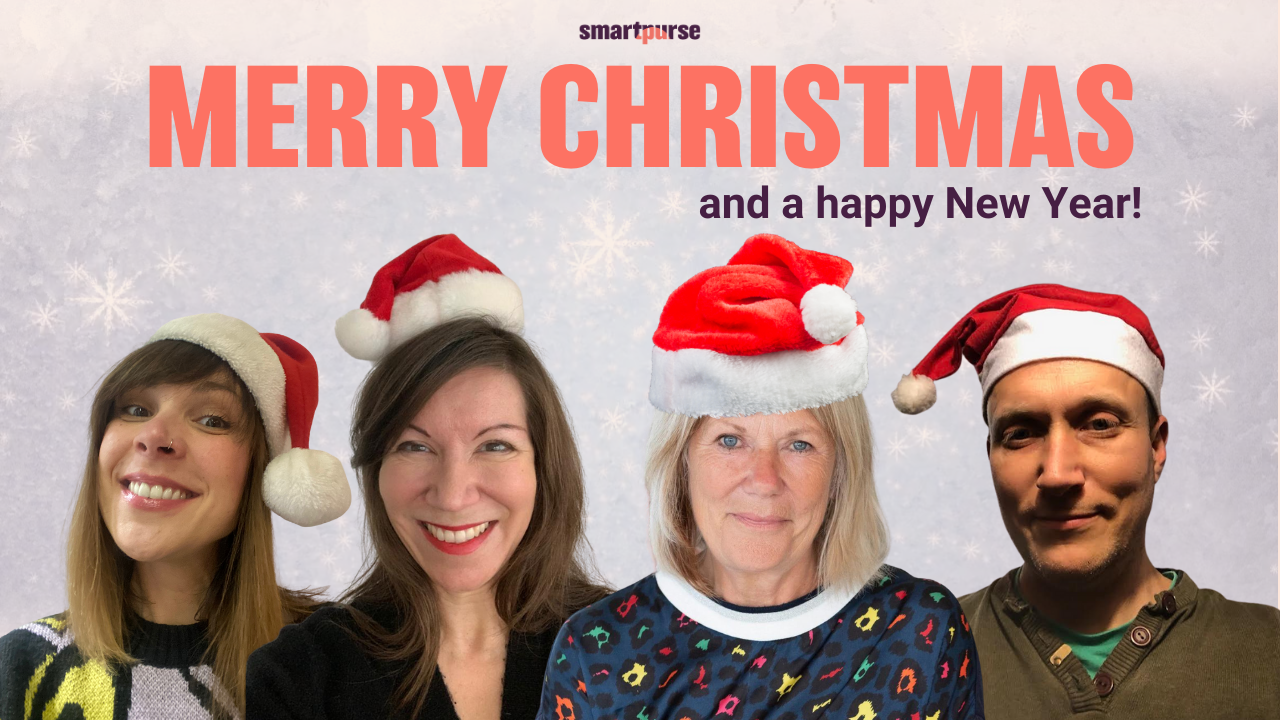 We couldn't go without saying a massive Thank You! to everyone who has been a part of our journey this year. 

Whether you've been a part of our Money School, come to our events, read our newsletters, followed us or given us feedback, we know we couldn't do this without you. 
Here's wishing you all a fantastic festive season and a happy and peaceful new year. See you in 2023.
Published on:
Updated on: