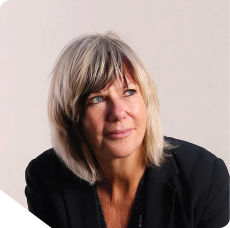 Jude Kelly
Founder
One of the UK's leading cultural practitioners. Voted the most powerful woman in the Arts, founder of the WOW - Women of the World Festivals, now in over 20 countries, 5 continents.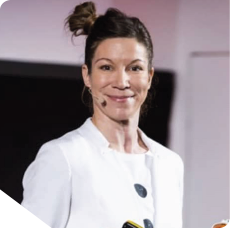 Olga Miler
Founder
Award-winning innovation architect and marketing executive. UBS, PwC, Nestle, start-up experienced. Developed UBS award-winning programme for women.
Michael Weiss
Finance & Metrics
Over 17 years' experience in financial services, corporate advisory, derivatives, financing at CS, Morgan Stanley, Lehman Brothers! Start-up experienced with own merchant banking boutique.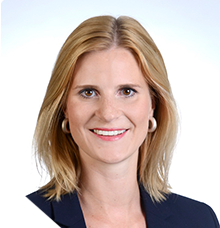 Désirée Dosch
Marketing
10 years' experience in growth strategies and marketing. Expert in financial services and former Head of Women Segment EMEA in a Swiss Wealth Management Bank.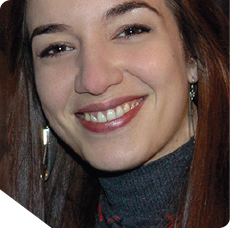 Tamara Dancs
Design
13 years' experience in web and commercial design, trained in Graphic Arts for Advertising, BSc in Psychology at QMUL.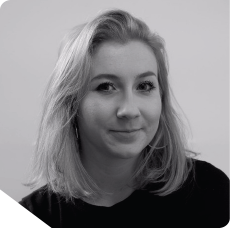 Olivia Castella
Project Management
BA in Spanish, University of Leads and a professional background in marketing, Olivia has a demonstrated history of delivering an array of projects both in the UK and across the globe.
Anything is possible when you have the right people there to support you.