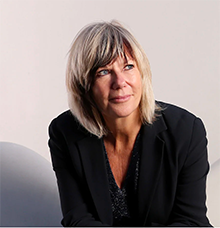 Jude Kelly
Co-Founder
One of the UK's leading cultural practitioners. Voted the most powerful woman in the Arts, founder of the WOW - Women of the World Festivals, now in over 20 countries, 5 continents.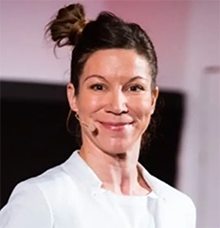 Olga Miler
Co-Founder
Award-winning innovation architect and marketing executive. UBS, PwC, Nestle, start-up experienced. Developed UBS award-winning programme for women.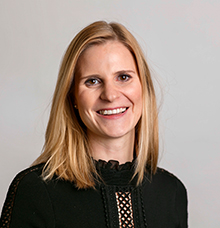 Désirée Dosch
Business Development
10 years' experience in growth strategies and marketing. Expert in financial services and former Head of Women Segment EMEA in a Swiss Wealth Management Bank.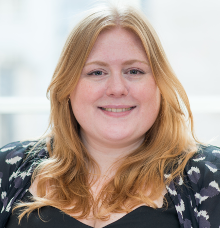 Sophie Goodall
Marketing Manager
8 years of experience developing marketing and growth strategies for startups, SME's and agencies. Expert in branding, user journeys and the full marketing mix. Lover of print marketing and thought-leadership communication.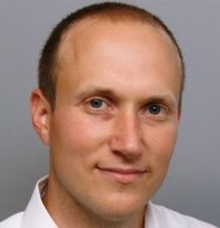 Michael Weiss
Finance & Metrics
Over 17 years' experience in financial services, corporate advisory, derivatives, financing at CS, Morgan Stanley, Lehman Brothers! Start-up experienced with own merchant banking boutique.
ELISE CZYZOWSKA
Marketing Intern
A recent graduate from the University of Oxford with a BA in English Literature and Language. Having used her dissertation as a chance to study women's rights and social media, she is now interested in bringing those ideas into a digital marketing landscape.
HELEN OPARA
Visual Content Assistant
4 to 5 years' experience in illustration, community building, and content management. Practised in storytelling, producing learning resources and building networks. Self-proclaimed professional geek and passionate about visual culture.