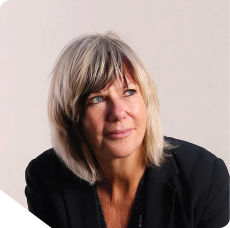 Jude Kelly
Founder
One of the UK's leading cultural practitioners. Voted the most powerful woman in the Arts, founder of the WOW - Women of the World Festivals, now in over 20 countries, 5 continents.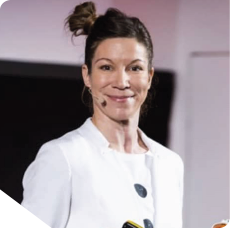 Olga Miler
Founder
Award-winning innovation architect and marketing executive. UBS, PwC, Nestle, start-up experienced. Developed UBS award-winning programme for women.
Michael Weiss
Finance & Metrics
Over 17 years' experience in financial services, corporate advisory, derivatives, financing at CS, Morgan Stanley, Lehman Brothers! Start-up experienced with own merchant banking boutique.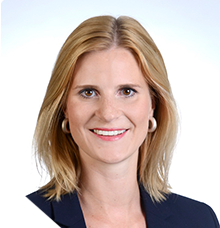 Désirée Dosch
Marketing & Digital Development
10 years' experience in growth strategies and marketing. Expert in financial services and former Head of Women Segment EMEA in a Swiss Wealth Management Bank.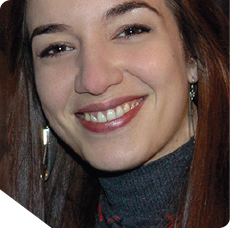 Tamara Dancs
Design
13 years' experience in web and commercial design, trained in Graphic Arts for Advertising, BSc in Psychology at QMUL.