In this lesson you will learn 💸
What financial health is
 
How to take a snapshot of your financial health
What is financial health?
Everyone has slightly different gauges for understanding their financial health, and that's because we all have different financial needs. In our experience financial health is not only about the figures you have on your bank account. It is driven by three factors: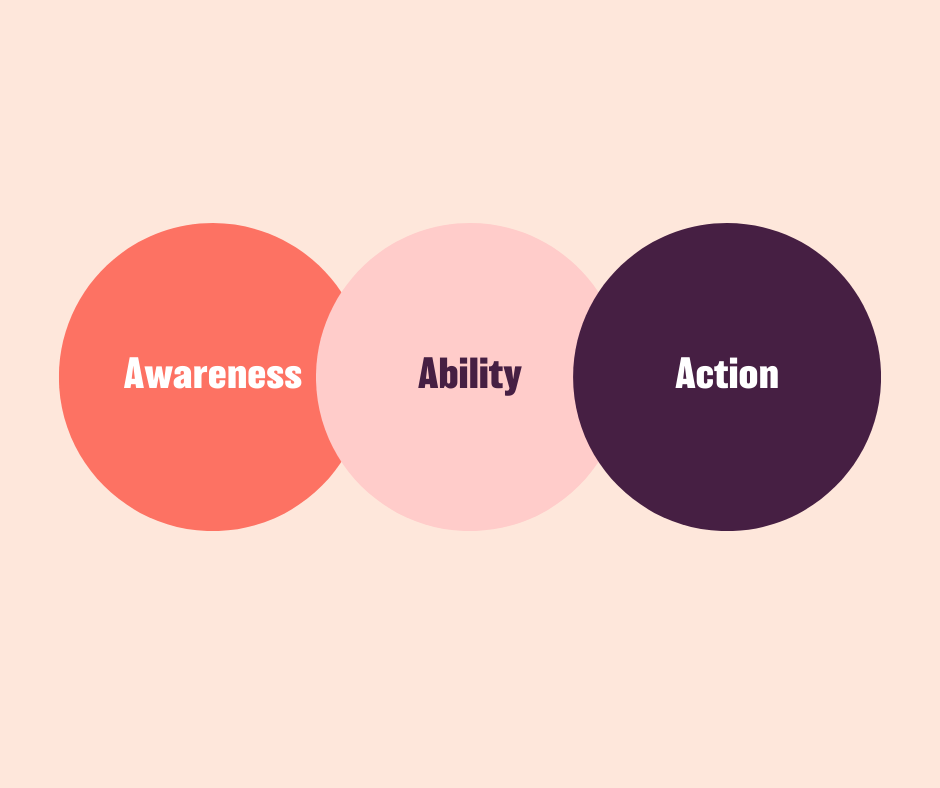 Awareness: knowing when to take action for your finances and how much you might need based on your life situation and your plans for the future
 
Ability: knowing how to make it happen, for example how to put together a financial plan, a safety pot or what provider or product to pick to start investing
 
Action: your willingness and discipline to make it happen
Your action 📝
Answer 13 easy questions, see your personal results and where you stand comparing your score with other respondents - no figures or documents needed!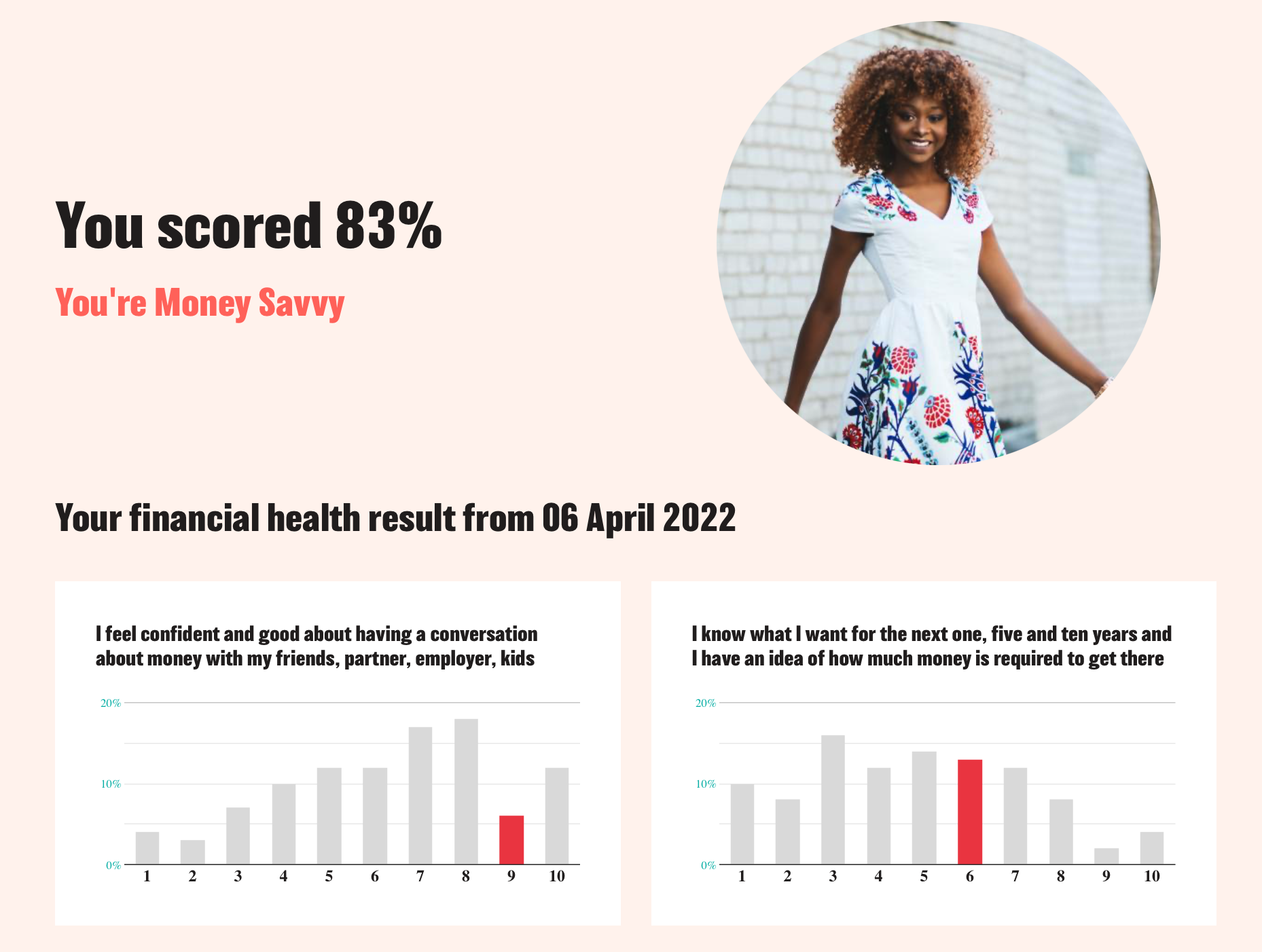 What comes next?
After all this self-testing, it's time for some inspiration! You can head straight to the action summary to complete this chapter or watch our bonus inspiration.
Ready to test your knowledge
Take this short quiz, collect points and discover how you feel about money! 🏆✨

Take a quiz
You will get no coins, because you get them already!