Scottish Widows 'Women and Retirement' launch
SmartPurse's Olga Miler was at the launch of the Scottish Widows 'Women and Retirement' report, which looks at women and retirement plans in the UK.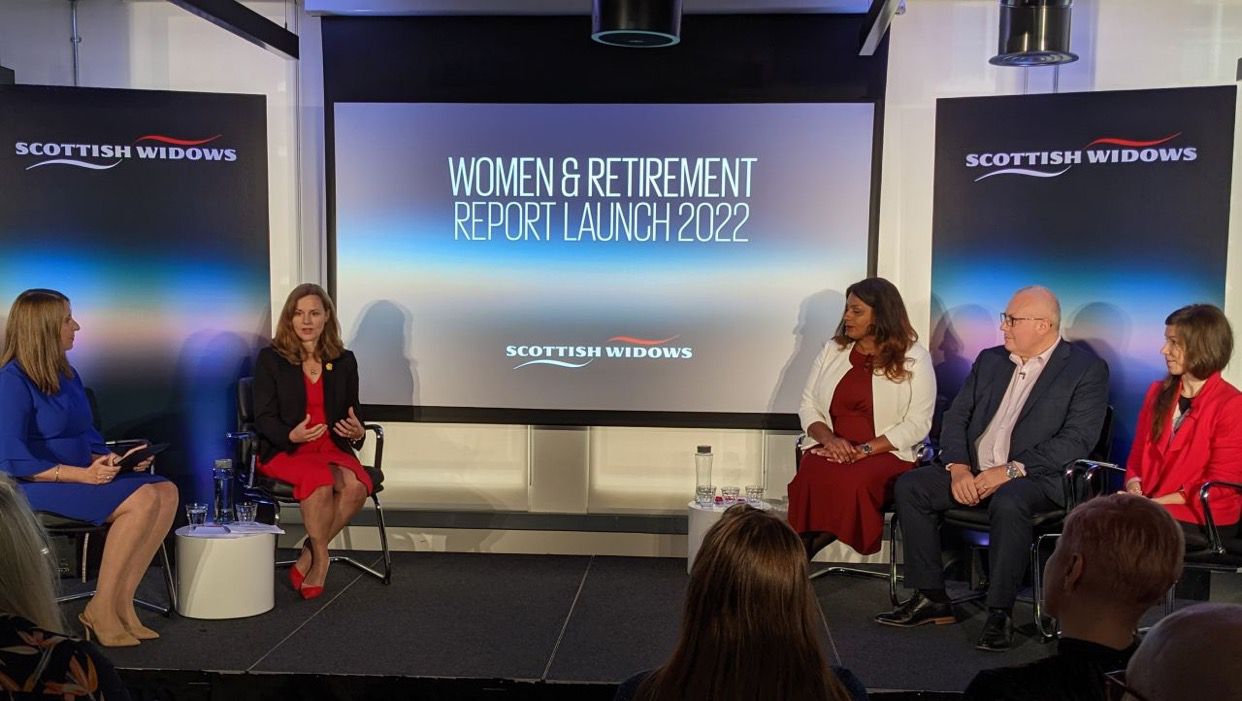 The rising cost of living was a major discussion point, with 28% of single mothers cutting back on many essentials, such as food, utilities, and clothing. This is significantly impacting their ability to save for their retirement.
Differences in earnings and opportunities to save for retirement don't just end there. People from different ethnic backgrounds have significantly less pension wealth than those from white British households. And on the whole, women are still earning less than men.
Key facts about women's savings, earnings, and retirement
The report shows very clearly that women are being impacted by the rising costs of living more than men. This is due to various reasons:
The average woman earns £10,200 less than the average man

Women are more likely to work part-time and take on the responsibility of childcare

There is still a significant gender gap in retirement plans with many women cutting back on their retirement savings
As a result, women are more likely to struggle financially and, as the report found, are cutting back on essentials more than men.
The impact of low retirement funds for women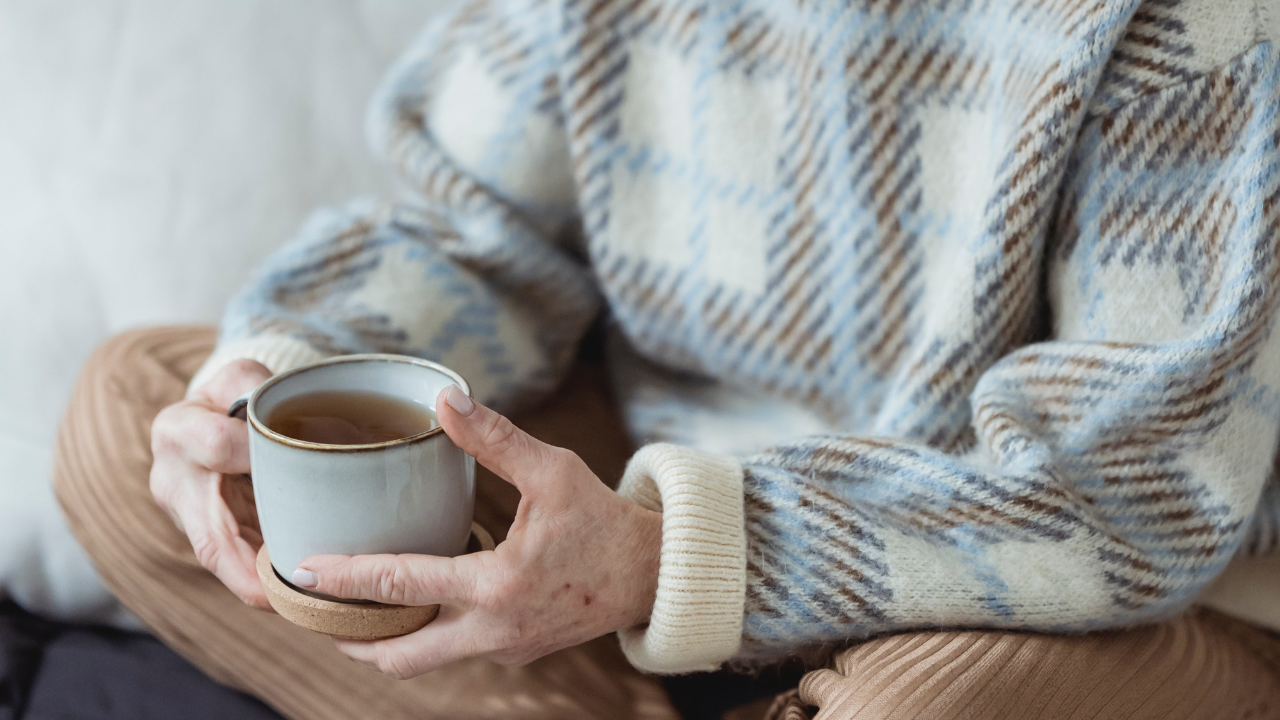 Of the women surveyed, 16% had cut back on their retirement fund by an average of £150 per month. Add this to the fact that men can consistently save more than women throughout their lives, and we have a huge disparity in how comfortable women will be at pension age.
Women have only around 53% of the pension fund that men have at retirement age!
According to the Scottish Widows report, at the age of 75 men have an average of £123,000 saved, while women only have £66,000 in their pension pots.
There is an opportunity for women to close the gender gap in pension funds, but the window is tight.
Here are a few tips on how women can improve their retirement prospects:
Resist the temptation to opt-out of your workplace pension. Your employer contributes too so opting out loses you that benefit as well. If times are hard, reducing your contributions is better than stopping them all together.
Track down the pensions you may have from previous employment. The government website can help you find out which pension provider looks after each company. A bit of detective work can uncover pension pots you may have forgotten – and which could be a substantial boost for your retirement.
Check your state pension records to know whether you are eligible for the full pension when you retire. If it isn't the full amount you can top up your National Insurance contributions.
Take a look at the Money Helper website and check if you are eligible for any benefits you aren't currently claiming.
To read the full report from Scottish Widows, click here.
That's all for now. If you have any questions or suggestions for future blogs, just drop us a line at team@smartpurse.me
Published on:
Updated on: