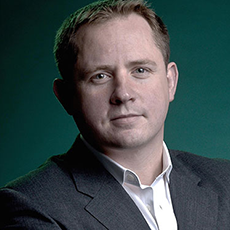 AL LUKIES, CBE
CEO of Pollinate, Founding Partner Motive, Prime Minister's Business Ambassador, Fintech.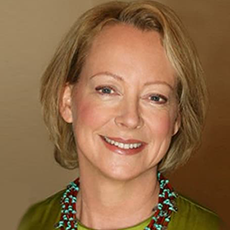 LYNDA GRATTON
Award-winning writer, founder of Hot Spots Movement & Future of Work Research Consortium.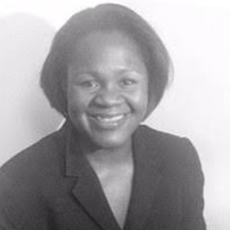 DANIELLA JENKINS
Over 12 years of cross sector experience. PhD Researcher at the Cabinet Office.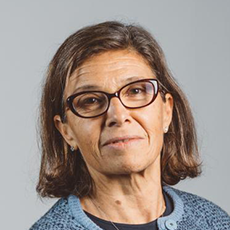 ATALANTI MOQUETTE
Founder of Giving Women, Independent Philanthropist & Art Historian.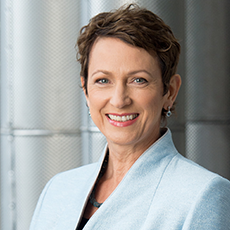 INGA BEALE
British businesswoman with experience in global financial services & the former CEO of Lloyd's London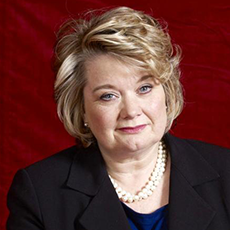 HEATHER MCGREGOR
Writes FT column Moneypenny. Entrepreneur, columnist and entertainer.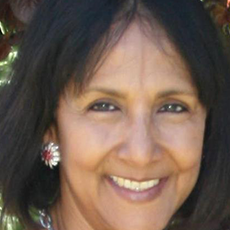 RITU BANGA
Co-Founder & Managing Director at Zoomdojo