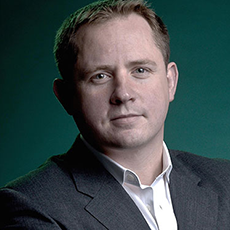 AL LUKIES, CBE
CEO of Pollinate, Founding Partner Motive, Prime Minister's Business Ambassador, Fintech.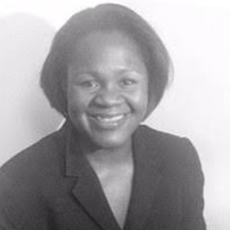 DANIELLA JENKINS
Over 12 years of cross sector experience. PhD Researcher at the Cabinet Office.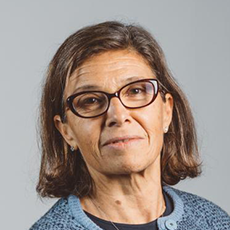 ATALANTI MOQUETTE
Founder of Giving Women, Independent Philanthropist & Art Historian.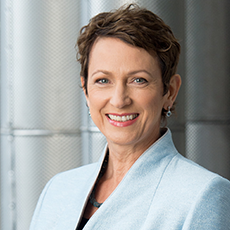 INGA BEALE
British businesswoman with experience in global financial services & the former CEO of Lloyd's London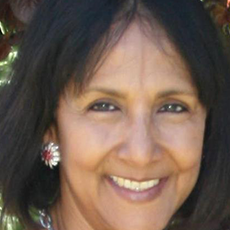 RITU BANGA
Co-Founder & Managing Director at Zoomdojo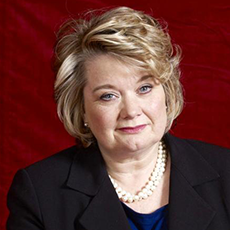 HEATHER MCGREGOR
Writes FT column Moneypenny. Entrepreneur, columnist and entertainer.