Our vision
We want to build a gender inclusive global economy and change the world for the better
Our mission
We give everyone, and especially women, the financial knowledge, tools and confidence to realise their full potential
#1
Provide accessible, impartial financial education
#2
Increase the financial independence of every woman
#3
Drive change in the Financial Services industry
We're Jude & Olga
Over the past 10 years, we have built one of the largest global communities of women and have transformed many financial services companies.
After talking to thousands of women, we learned that there is no safe and welcoming space for women to discuss the money questions impacting their lives and to get practical help. 
With a team of global thought leaders specialising in gender equality and finance, we set out to change that - to revolutionise the way women discuss and plan their money. The result is SmartPurse, together we've got this!
Our story
Since more than a decade Jude and Olga pioneer societal change for gender equality and change the financial services industry:
Jude is one of the most powerful women in UK arts and the founder of the WoW foundation, now active in over 20 countries
Olga co-founded the award--winning women program at UBS and is an advocate for financial literacy reaching over 1.2 million readers with her independent column "Money Talks" at Watson news in Switzerland
This March, SmartPurse broke new grounds being selected as the only female founded startup (from 300 applicants) to join Swiss Fintech incubator and fund Tenity.
The SmartPurse team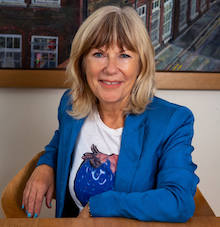 Jude Kelly
Co-founder
One of the UK's leading cultural practitioners. Voted the most powerful woman in the Arts, founder of the WOW - Women of the World Festivals, now in over 20 countries, 5 continents.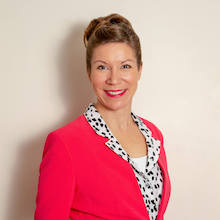 Olga Miler
Co-founder
Award-winning innovation architect and marketing executive. UBS, PwC, Nestle, start-up experienced. Developed UBS award-winning programme for women.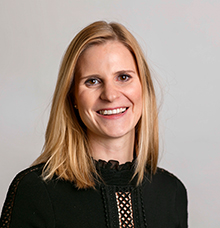 Desiree Dosch
Financial education specialist
10 years' experience in growth strategies and marketing. Expert in financial services and former Head of Women Segment EMEA in a Swiss Wealth Management Bank.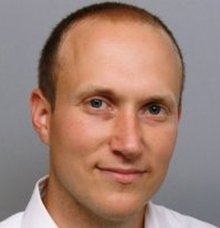 Michael Weiss
Finance & Metrics
Over 17 years' experience in financial services, corporate advisory, derivatives, financing at CS, Morgan Stanley, Lehman Brothers! Start-up experienced with own merchant banking boutique.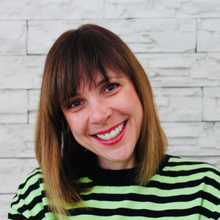 Antonela Perkins
Digital Marketing & Comms UK
In charge of general communications, content creation, social media marketing, influencer coordination, newsletter curation, ad campaign implementation, market research and web updates.
Amanda Redman
Corporate and Network Engagement
Award-winning Chartered Financial Planner and author of the book 'Dare To Be Fair: How to know your worth and build yourself a better financial future'.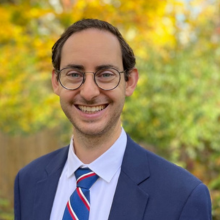 Eric Don
Strategy & Growth
Award-winning management consultant with over a decade of experience building organisational health, cultivating relationships with partner organisations, and developing senior executive-level communications.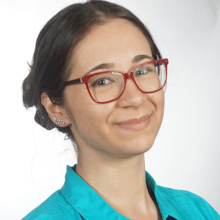 Jenia Korocencev
Social media CH
Student of Business and Economics, responsible for the Swiss social media content. 
The SmartPurse Advisory Board
Our Advisory Board is full of experienced and inspiring women and men.
Meet our advisory board