What SmartPurse is all about
Women have been locked out of financial discussions, across cultures, for centuries. As recently as 1971, women in the UK were not allowed to have a bank account independent of their husbands.
Even now, in an age of supposed equality, many of us simply don't feel confident talking about or dealing with money. In fact, 61% of married millennial women in the US leave all financial decisions to their husbands – more than any other generation.
Having the power to control money provides freedom, protection and a world of opportunities. Yet women will be five times poorer than men at the age of retirement, and seven out of 10 women believe they could be better with their finances.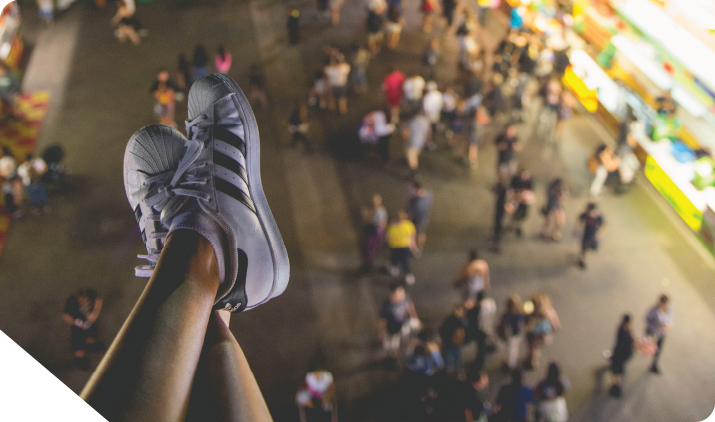 That's why our founders Jude Kelly and Olga Miler decided to launch SmartPurse. Tired of seeing women patronised and excluded by men, aware of the systematic disadvantages affecting us, and determined to drive up our confidence, they asked women what would help them feel better about finance. The answer? A knowledge-and networking platform. In other words: a financial toolkit for women.
SmartPurse wants to revolutionise the way money gets discussed and planned by women. We're changing the language to ditch the jargon, empowering women with information, and inviting you to tell us what you need to know. No judgement, no holds barred.
And we're ensuring that SmartPurse is created by, with and for women of all ages, backgrounds and incomes.
To change the world, women must change the world of money