Buy Now, Pay Later Schemes – are they worth it?
In the run up to Christmas, you may be thinking about the rising cost of living and how to spend money wisely. Some people may be concerned that their current savings may not be enough to afford the holiday season and are considering how best to spread the costs. Do you turn to loans or Buy Now, Pay Later schemes?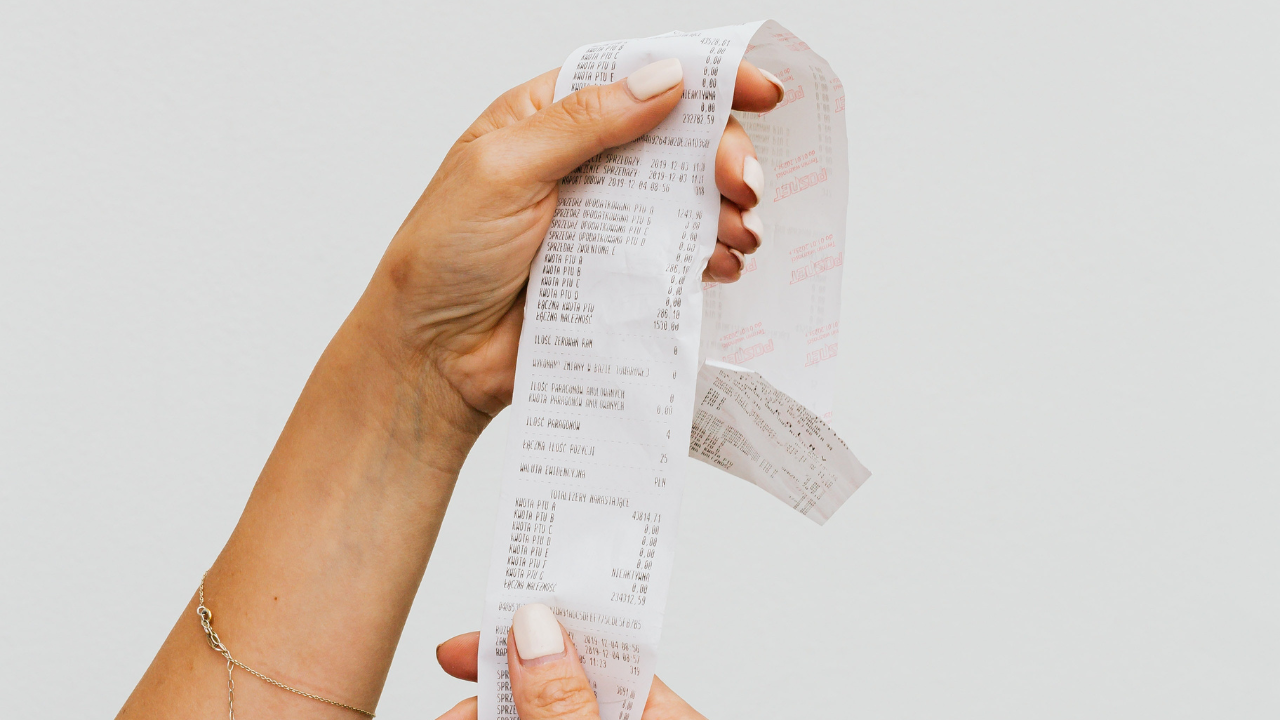 There are many factors to take into consideration when it comes to taking on debt, not least the question of repayment. Let's go through the basics of Buy Now, Pay Later to see if the 'convenience' of having the extra money is really worth it.
What is Buy Now, Pay Later?
Usually, when we buy an item from a store, we pay in full to take that item away. With a Buy Now, Pay Later scheme, you essentially get the item now, but pay for it at a future date. You owe the money either to the store itself or to a third-party Buy Now, Pay Later provider. You then pay the debt off in instalments or as a lump sum in the future. It is similar to a traditional loan repayment.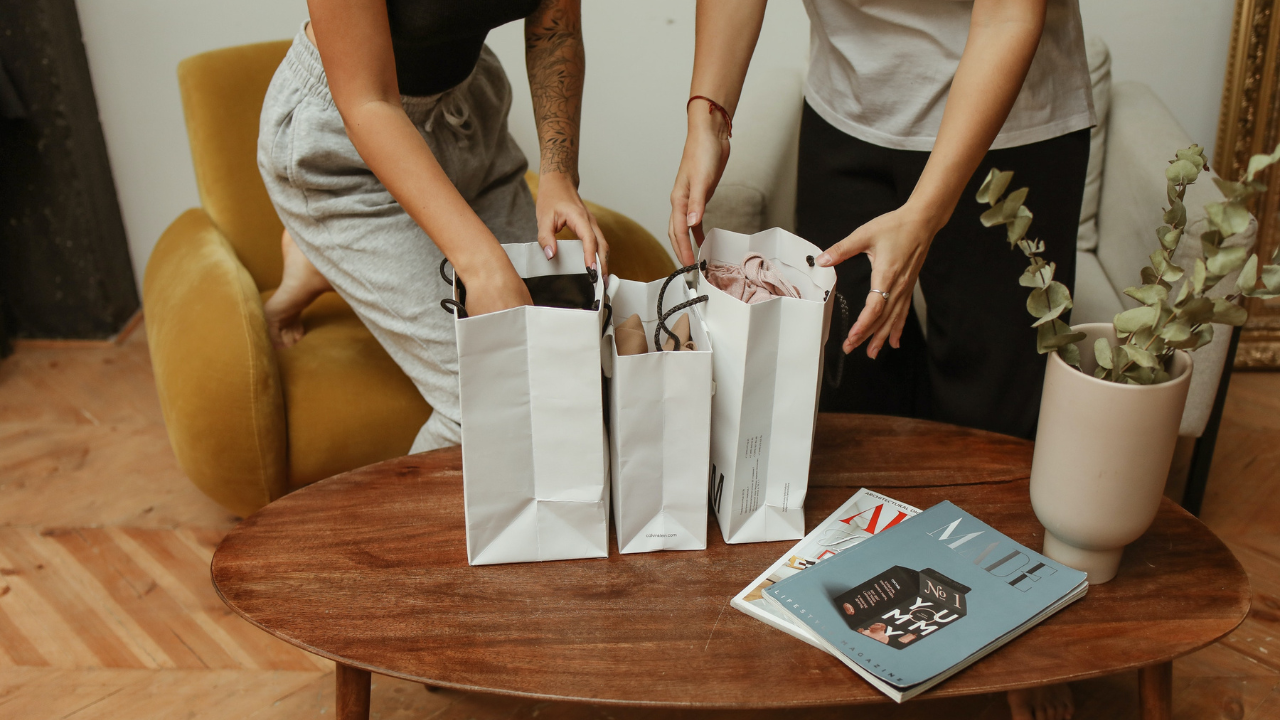 These schemes are not usually subject to extensive credit checks, so if your credit score is not the best at the moment, this option might be the right one for you. But this is only if you will be able to actually pay for it in the long term. 
The main players are PayPal Pay in 3, Clearpay, Klarna and Laybuy: and they all have their own specific terms and conditions.
What to look out with Buy Now, Pay Later?
Most people use this scheme for big-ticket items or occasions that cost more, such as birthdays or Christmas. It's important to make wise decisions when looking for the best offer.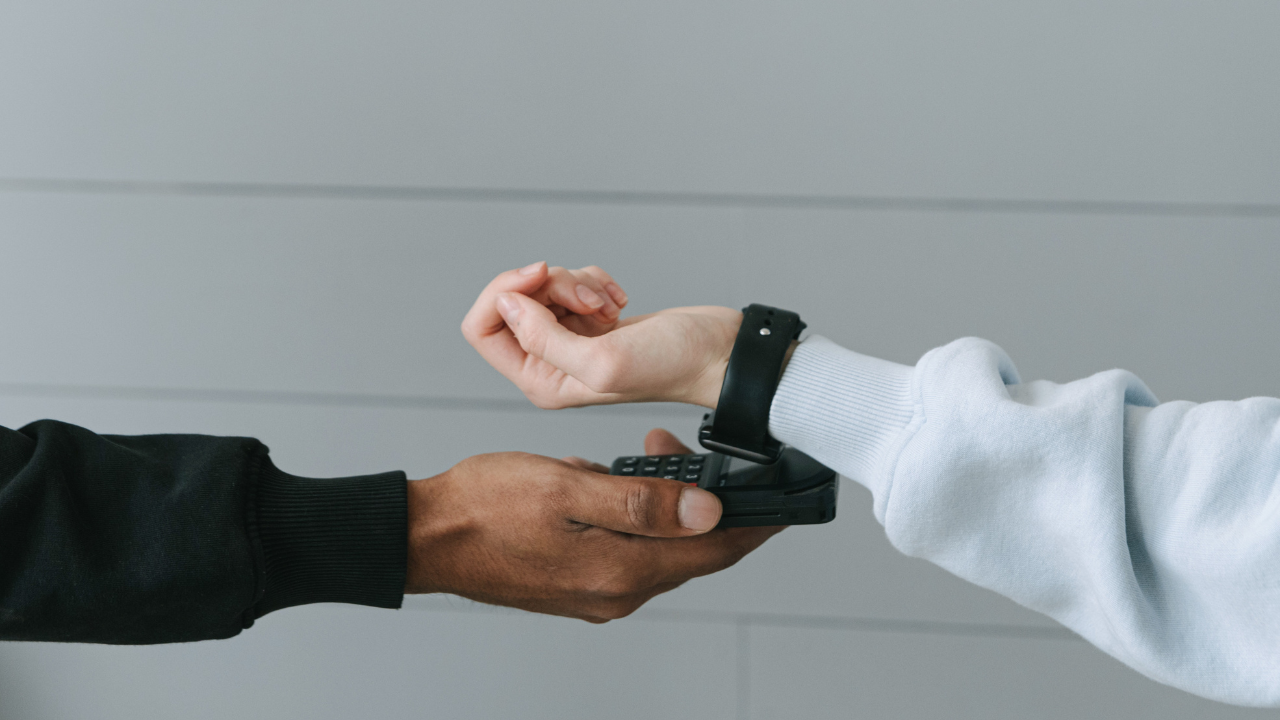 Here are our tips for finding the suitable scheme for you:


 Always, always, consider this before you think about any Buy Now, Pay Later scheme: can you afford to pay it back? Yes, schemes are designed for customers who can't afford to pay in one lump sum, but can you afford to pay for it on the terms you will sign up for? Think of it this way – a product price is £500, so you are signing up for 12 monthly interest-free instalments to pay it back. That works out to £41.66 per month for a year. That's what you have to calculate – can you consistently pay that back? And if you want to buy something that is £1,000? You will be paying £83.33 each month. And that's to pay back the money on an interest-free basis. If you miss payments and are charged interest, or your agreement includes interest, these amounts will be more significant.


 Before you take advantage of a Buy Now, Pay Later offer, take into account whether you have any others running. It is all too easy to click the button to spread the payment but once you have two, three or four on the go, with payments going out at different times in the month, it is easy to lose track.


 Don't skip over the Terms and Conditions. We know, they're so dry and dull, but you must know exactly what you're signing up for. There may be hidden clauses in the small print, so take your time to read through everything. Don't be pressured into signing if you're unsure of anything – always ask. In particular, make sure you know what happens if you miss a payment. Buy Now Pay Later tends to be 'interest free' but only if you pay on time. Miss a payment and there are often fees and interest on the debt that is well above average.


 Remember that your purchases are not necessarily protected if you use one of these schemes. Section 75 of the Consumer Credit Act states that a credit card company is responsible for purchases between £100 and £30,000 that may be faulty or misrepresented by the retailer. However, Buy Now, Pay Later schemes are not obliged to sign up to Section 75, so consider whether using a credit card would be safer, especially if your purchase is significant.


 There are also other interest-free schemes available, including some store cards. Being accepted for credit on this basis will depend on your credit rating, so don't assume you will automatically be eligible. Be aware also that they're not exactly 'free'. A monthly interest charge may be applied depending on the amount borrowed and the repayment period offered.


 Talking of interest rates, don't forget to factor in rising interest rates in the current market.Looking for interest-free schemes or alternatives such as loans or credit cards may be worth considering too.
That's all for now. If you have any questions or suggestions for future blogs, just drop us a line at team@smartpurse.me
Published on:
Updated on: