We've all heard the savings advice to cut out our morning coffee. It's a frustrating, and pretty condescending, start to any financial wellness story. But let's be honest with ourselves. Grabbing a coffee on your way to the office isn't what's going to make or break the bank.
Newspapers are obsessed with it, government statisticians obsessively monitor it, and in an increasingly unstable world, economists use it as a bellwether. It sometimes seems like the only measure of success in life is homeownership.
But before you apply for what might be the biggest loan you'll ever need (and, yes, a mortgage really is just a more acceptable way of saying 'loan'), it's worth having a think about whether this genuinely is the right move at the right time for you.
After all, while there's plenty to dislike about renting, there are also lots of advantages – flexibility, lack of responsibility for major repairs, the chance to try out different areas and types of home, and more security for your money in times of financial strife.
Indeed, it was the irresponsible lending of subprime mortgages that, in America, was the catalyst for the last recession in 2008, and thousands of people losing their homes. Which is why, even if it feels incredibly unfair that you can't get the mortgage you want, it may be a blessing in disguise.
Of course, if you really are ready to settle down, buying a place could be the best move you make. But before you take this huge step, why not spend a little extra time examining your motivations, the state of your finances, and the other possibilities available to you?
While there are a million reasons you might choose one option or the other, these three basic questions can help you decide whether it's right – now or ever.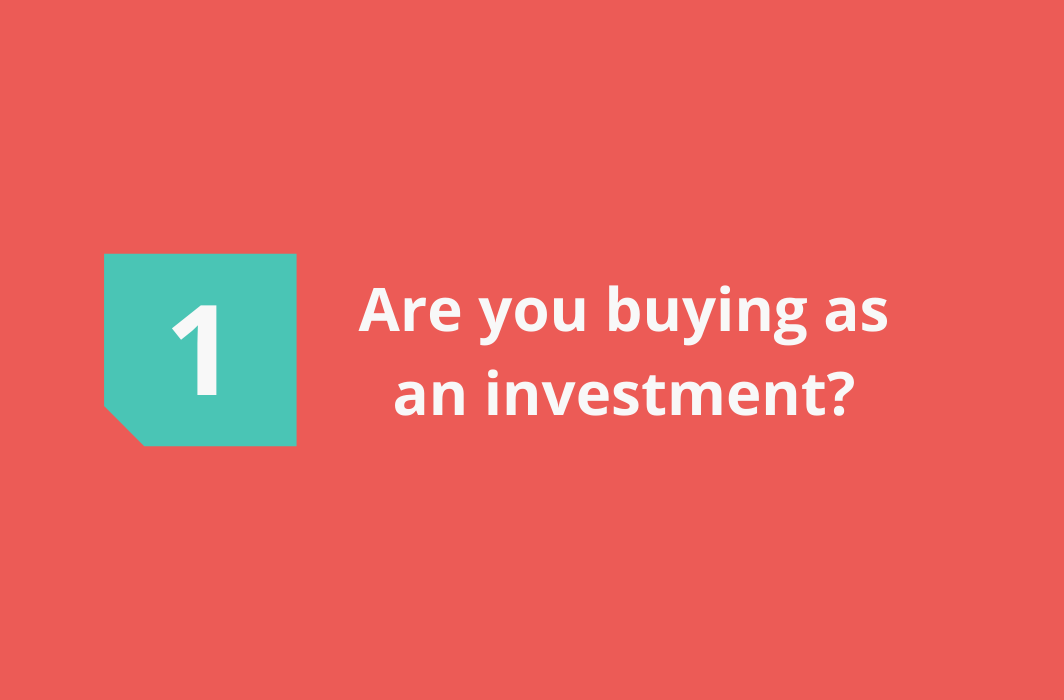 There are all sorts of motivations for investing in property – and for many people, 'investing' is top of the list. After all, we've all heard about home values doubling, people making a fortune on their homes, and Homes Under The Hammer-style rags-to-riches transformations that lead to a whole portfolio of properties!
But most of those stories are in buoyant, affluent areas - London, Tokyo, Los Angeles... For many smaller cities or towns, property prices have remained static or dropped, and even glamorous neighbourhoods such as the UK's Notting Hill are seeing a slowdown based on the uncertain political and economic situation. Get this wrong, or see interest rates go sky-high, and you could end up in negative equity, meaning your house has less value than the outstanding loan. Effectively, this will make your home unsellable, potentially causing repossession.
And if you're thinking you can just rent your properties out, well that's certainly true, but recent increases on UK stamp duty and income tax designed to dampen the buy-to-rent market and increase home standards have made this less profitable than it was – and a lot more hassle than you'd think.
In fact, depending on where you're buying, it can be more profitable to invest elsewhere or increase your pension contributions.
Certainly, you should make sure you don't tie up too much of your money in property – diversifying your portfolio is safer and makes your money easier to access.
"If you can't afford a deposit yet, you could invest in a fund that specialises in property investment, for example, REIT. That's a more affordable, less risky, and more diversified way to  benefit from property because you invest in multiple properties rather just one." - Olga Miler
Another investment model could be shared ownership where you split the purchase with your local housing association. Shared ownership schemes are a cross between buying and renting; aimed mainly at first-time buyers. You own a share and then rent the part you don't own at a reduced rate.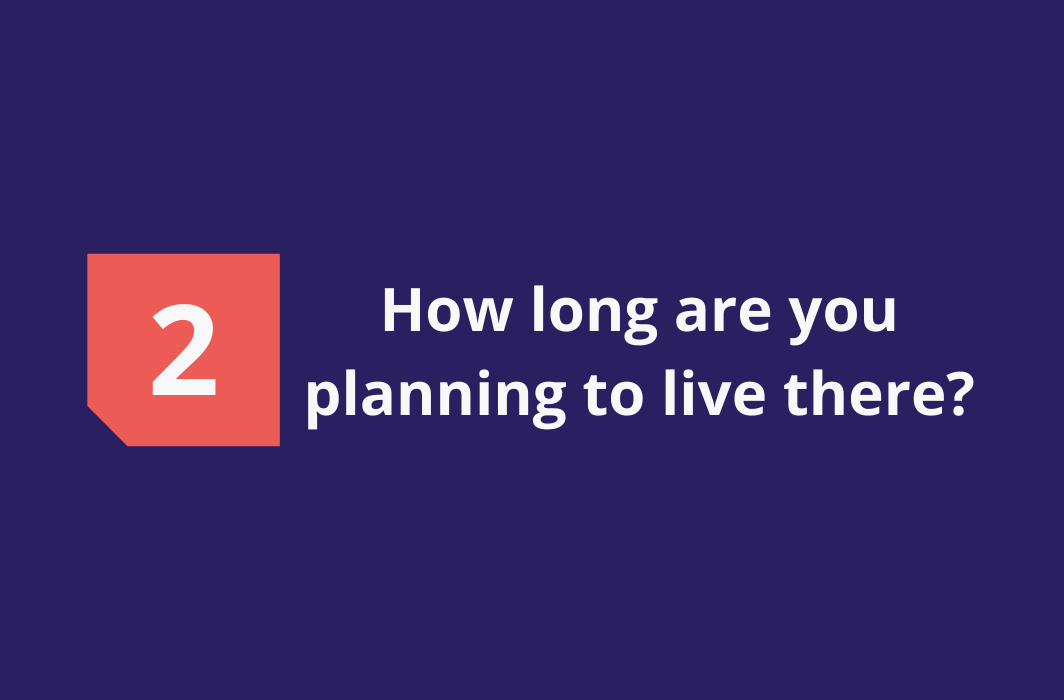 Think about your plans over the next few years. Is there a chance you might want to work abroad or move in with a partner? While you can always rent your place out, there's no guarantee you can fully cover the mortgage, let alone make a bit extra on it. And your ability to sell will depend on the whims of the property market at the time – so you could find yourself stuck with a home you don't want to live in.
If that's the case, renting makes sense, giving you lots of flexibility to follow your dreams or career, and allowing you to temporarily prioritise price over space, for example, so you can still save while you're renting. You might also want to rent while you're working out where you want to live, trying out different areas.
But if you want to stay in an area you love before you get priced out, or near family, or you're about to start your own family, many of these issues melt away. If you're not planning to 'flip' the house, being in negative equity or not actually MAKING money on a property isn't really too much of an issue as long as you can maintain or increase your income.
You can prioritise security over flexibility, as well as building up equity on your own home, instead of paying someone else's mortgage for them.
Even better, while rents will almost inevitably rise year on year, your mortgage should only really rise in relation to interest rates or any additional equity you take out down the line, so eventually the amount you pay will become a smaller percentage of your income. And one day, all being well, you will have no mortgage to pay whatsoever – a transformative moment in most people's lives.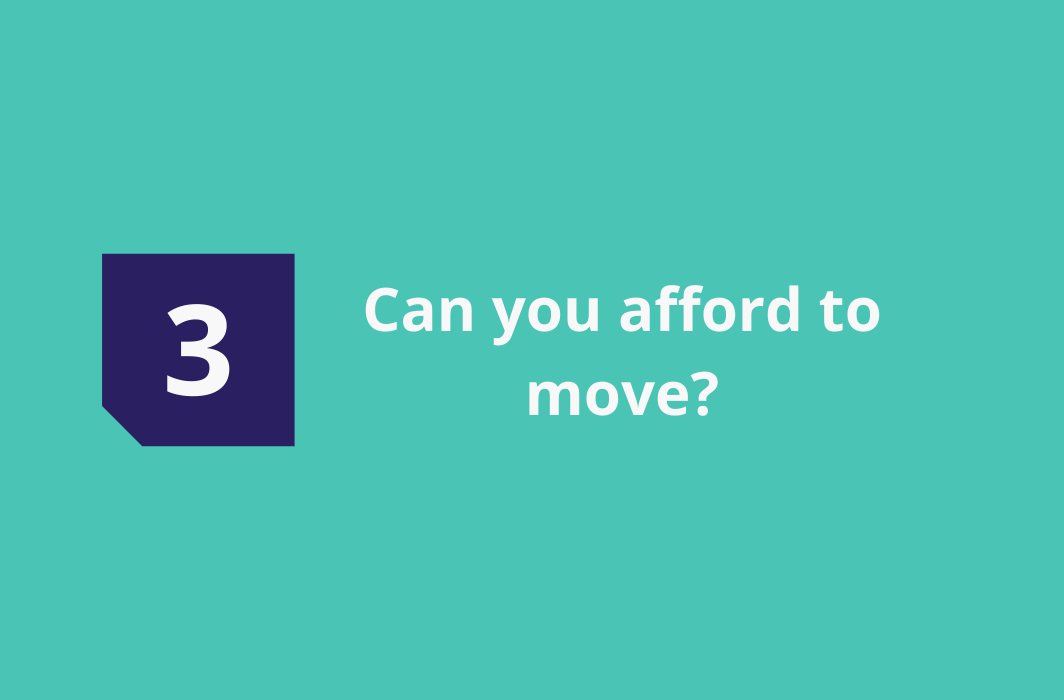 One of the greatest barriers to buying a property is, of course, saving the huge 15-20% deposit required. This is an increasing problem for first-time buyers, because property prices are so inflated compared to salaries.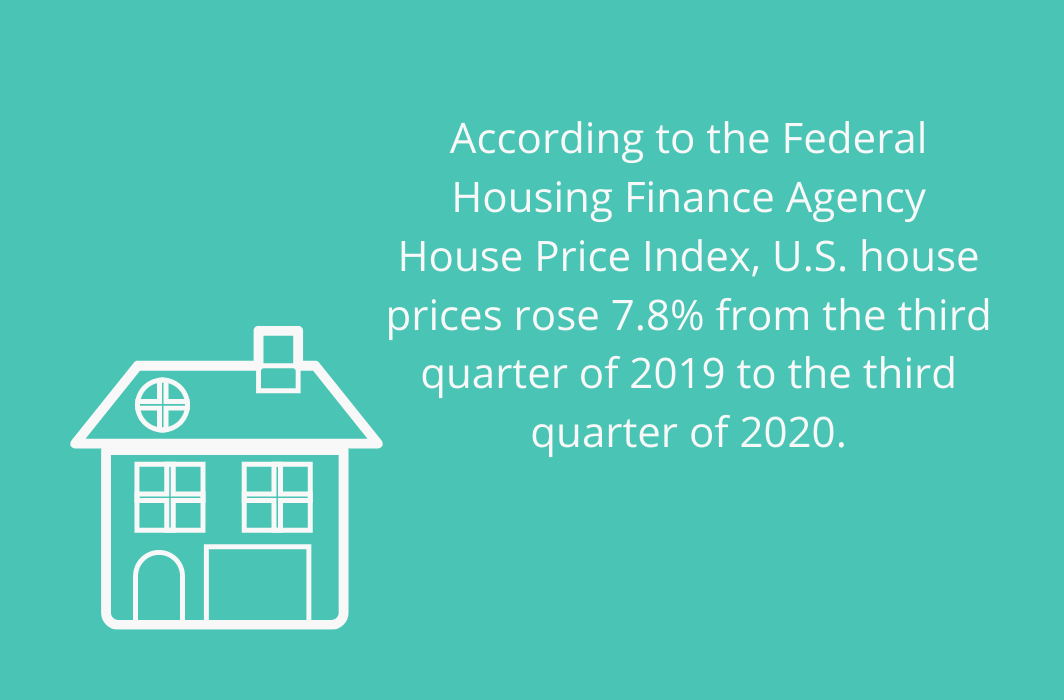 But it's not just the deposit you need to think about: there's government fees or taxes, legal fees, the cost of moving, plus any building or decorating work you need to do before you move in. So you'll need more than the basic deposit. Compared to this, renting doesn't seem so bad.
Of course, your mortgage might actually work out less than your rent – and if you choose a fixed-rate mortgage you can manage how much this might rise over the years, something that you have no control over when renting. As long as your job is secure, this is a real benefit to buying.
What you probably can't control, though, is the extra expense of owning a home.
When you're renting, if the roof needs fixing, your landlord will pay for it. (Assuming you have a responsible landlord – but that's another story!). If, on the other hand, you own a share of freehold or leasehold on a flat, you may have responsibility for not only your repairs but your neighbours' repairs too, on top of your service charge. And if you own the freehold on your house, everything falls to you – as well as insurance, council tax, water rates and various other expenses.
So while you might want to get on with buying as soon as you possibly can, it's better to do the maths in advance – your usual budget, plus projected house outgoings, plus contingency funds – rather than get caught out later and find you can't pay your mortgage. If that happens, your home will be at risk.
If you found this helpful, sign up as SmartPurse Member and learn the money basics in 16 easy self-learning modules with our interactive, time-saving learning journey. Increase your financial confidence by making it real: step-by-step with checklists, templates and tools. 
Free Resources
Or, get access to our Digital Money School for a chapter on how buying and renting has changed due to the current recession. 
Published on:
Updated on:
Next Lessons
Calculating your total worth is like taking a big body scan. Get the big picture first, then dip into the details of your income, ...

Are you earning more than you're spending?

If you've calculated your current net worth and examined whether you're affected by the gender pay gap, the next step in evaluatin...